Which companies are the most likely to benefit from pay per click advertising? You've got it. SMBs. They have the most to gain, such as local clients, while working on a small budget not suited for most other forms of advertising apart from in the local newspaper or radio station.
Small and medium businesses (SMBs) in the U.S. have so much to gain from pay per click. There are very few advertising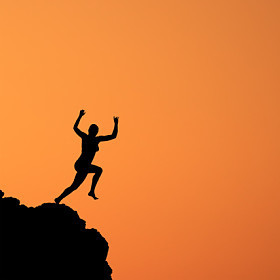 forms that allow companies to spend as much or as little as they want on their advertising campaigns and still have a chance of coming up against the big players.
Pay per click advertising does this. It allows any advertiser the chance to succeed if they have the right keywords, keywords bids, targeting, advertisement text and landing pages, for example. With great PPC management even advertisers with the smallest budgets can succeed.
However, it is also true that SMBs have the most to lose. Statistics show that most SMBs that go under fail to resurface. With pay per click advertising, the risks of damaging your reputation online or losing your company's advertising dollars are real. A poorly managed campaign can have dire consequences on an SMB. Read the rest of this entry »