Pay Per Click Management – How We Work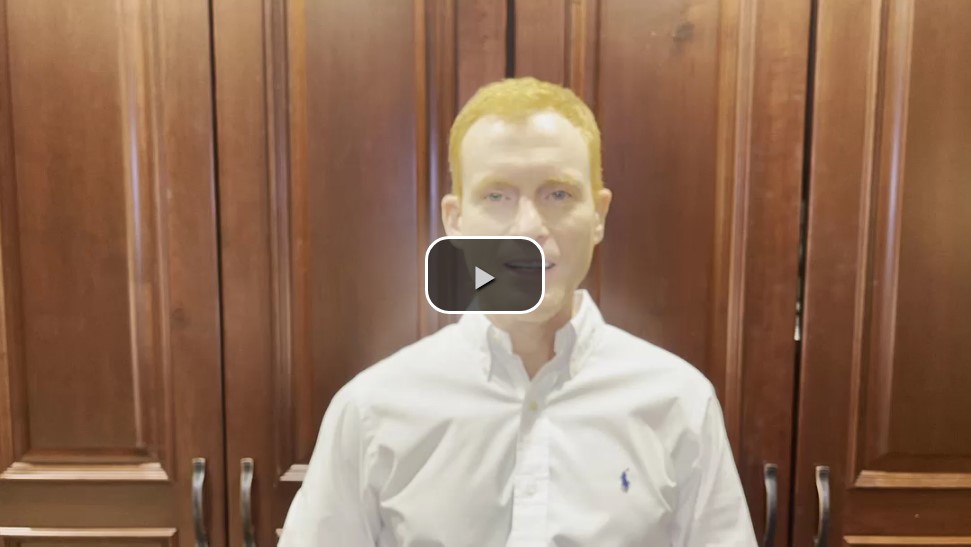 Are you tired of working with busy account managers who manage tons of accounts, seem too young, don't seem to know what they are doing and can't get the results you seek? Most Webrageous clients work directly with David Chapman, the founder of Webrageous. We are 100% focused on paid search management. Call us today for a free review of your accounts. You'll see what sets us apart when we review your ad account.
We believe that no two companies are alike, and therefore no two pay per click campaigns should be alike.  There is no template to successful pay per click management.  It is an organic and ever changing medium.  We, at Webrageous, stay on top of this changing market through our dedication to our craft.  We study the shifting landscape and adapt accordingly.
Because of this, our clients are spared any erratic drops or loss of traffic.
With our Pay Per Click strategies, we optimize every campaign down to the keyword level.  We ensure that every ad has the highest possible quality score and that each keyword has all the necessary variations.  We also run frequent audits on successful and ongoing campaigns to ensure that we are continuously optimizing them.  Pay per click is not a "set it and forget it" marketing medium.  It requires constant attention and oversight.  Only through fastidious attention to detail is a business able to receive the maximum ROI on their pay per click investment.
We understand that our client's success is what will keep them as our clients.  Thus, we ensure that every one of our metrics are geared towards increasing the bottom line of our clients.  If our clients aren't happy, we're not happy.  We take every necessary step to provide reports, support, and guidance through the entire pay per click management process.
To see some of our success stories, please visit our client testimonial page.  If you're ready to speak with one of our pay per click management specialists, please contact us immediately.
See the World Headquarters of Webrageous (and hear a shoutout to our friends at SEO National).