Winning Is Your Only Option With Webrageous
Here are some of the reasons why you should contact us today:
Webrageous has an A+
Better Business Bureau rating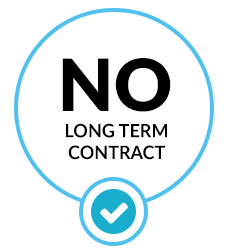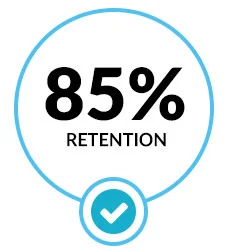 Over half of our clients
have been with us more
than three years.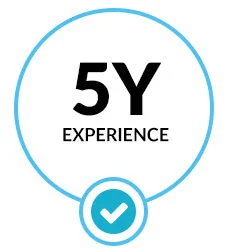 Most Webrageous
account managers have
over five years
experience in PPC.



Call Our Pay Per Click Experts
PPC Areas Where Webrageous Excels

We are able to serve large
accounts that are spending
$2,000-$200,000 per month
or more

Law Firm Marketing including
Personal Injury, Pharmaceutical and
Medical Device Liability, Family
Law, Criminal and Bankruptcy

Google Ads Management for
We manage Complex Accounts
including Stopping Click Fraud and
declining profitability from PPC
Google Ads (PPC) management is becoming more challenging, particularly over the past several months with the dramatic increase in search volume for mobile searches. Desktop searches are declining and that's a big problem for some advertisers. Competition is heating up. The good news is we can help.
Success Stories From Our Clients
"Business is great. I can't say enough about their creativity and how they are able to drive business to our resort."
Call Our Pay Per Click Experts