Which companies are the most likely to benefit from pay per click advertising? You've got it. SMBs. They have the most to gain, such as local clients, while working on a small budget not suited for most other forms of advertising apart from in the local newspaper or radio station.

Small and medium businesses (SMBs) in the U.S. have so much to gain from pay per click. There are very few advertising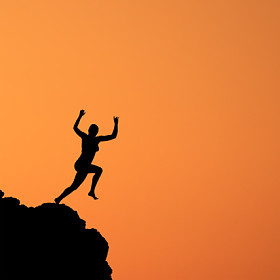 forms that allow companies to spend as much or as little as they want on their advertising campaigns and still have a chance of coming up against the big players.

Pay per click advertising does this. It allows any advertiser the chance to succeed if they have the right keywords, keywords bids, targeting, advertisement text and landing pages, for example. With great PPC management even advertisers with the smallest budgets can succeed.

However, it is also true that SMBs have the most to lose. Statistics show that most SMBs that go under fail to resurface. With pay per click advertising, the risks of damaging your reputation online or losing your company's advertising dollars are real. A poorly managed campaign can have dire consequences on an SMB.

Also, because of the size of SMBs, it is not uncommon to seek pay per click management within the company or do it yourself, perhaps because you feel you do not have the funds to outsource PPC management to a professional.

We at pay per click management firm Webrageous are here to tell you that as an SMB you can't afford not to outsource your PPC campaigns to the experts. There is just too much to lose. By hiring an expert in pay per click for SMBs you will find that not only will your risk of failing on PPC disappear but outsourcing will actually be very affordable. Here is why.

Outsourcing pay per click management is affordable
When you outsource pay per click management to an expert, you are ideally getting someone who knows all the tricks in the book, whatever form of pay per click that may be. This means that they know how to deliver results. Not only will they be able to make sure that your campaign doesn't trip up, as many SMBs often do when they go it alone, but they will make sure your campaign achieves success too.

They will look at things like targeting tools and reporting tools to make sure your campaign is performing well in all areas. They will optimize every area of your campaign from keywords to landing pages to make sure they have the best success in attracting clients and creating conversions. They will monitor your campaign all day every day looking for any changes or signs of click fraud.

So in this way, outsourcing pay per click management of an SMB's campaign is much more affordable because it actually ends up costing you less in the long run. You won't risk losing advertising money or risk the future of your company but you are much more likely to receive many more conversions, creating more business for you. Hence this is why hiring a pay per click expert for SMBs is a win-win situation.

Keep reading tips on pay per click for SMBs and some common mistakes that SMBs when running their pay per click campaigns in this article entitled SMB Pay Per Click Fails.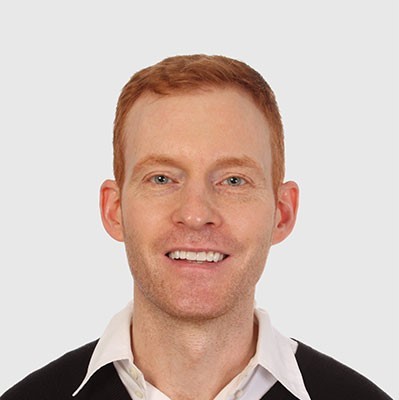 Need Google Ads Management Help?
Free Google Ads account review for
qualified clients
Most clients work directly with the founder
Almost 20 years experience