As you have likely heard, Google has recently announced that it is changing the way it approaches keywords in its

AdWords campaigns.

The new changes are related to the way that exact and broad matches are made.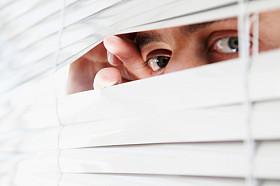 These new changes are promising, and they are designed to reduce issues associated with misspellings, plurals, accents and abbreviations. In the past, only exact matches would trigger the ad. Beginning in mid-May, exact match can be used to match broad variants. This new approach is designed to match user intent with the appropriate AdWords.
*Address User Differences
The new changes are designed to address the fact that different people may enter variants of the same keyword during their searches. This has caused lots of marketers trouble in the past, and it often led many firms to create multiple AdWords using various keywords. Now, they can simply choose to include close variants in their campaigns. This will attract more shoppers and promises to make marketing easier.
(more…)