As you have likely heard, Google has recently announced that it is changing the way it approaches keywords in its

AdWords campaigns.

The new changes are related to the way that exact and broad matches are made.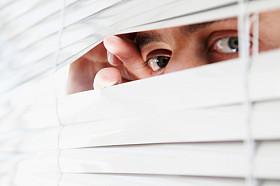 These new changes are promising, and they are designed to reduce issues associated with misspellings, plurals, accents and abbreviations. In the past, only exact matches would trigger the ad. Beginning in mid-May, exact match can be used to match broad variants. This new approach is designed to match user intent with the appropriate AdWords.
*Address User Differences
The new changes are designed to address the fact that different people may enter variants of the same keyword during their searches. This has caused lots of marketers trouble in the past, and it often led many firms to create multiple AdWords using various keywords. Now, they can simply choose to include close variants in their campaigns. This will attract more shoppers and promises to make marketing easier.

*Imperfect Spellings
The new changes are designed in one way to address the issue of misspelling. Google's studies show that their users will have typos in about seven percent of their queries. This is exacerbated with longer search queries. Perfect spellings are also more difficult when searchers use plurals and possessives. The new changes are made to account for regional and personal variants in the way that keywords are spelled. For example, some consumers may enter kid scooters for their keywords, while others may use kid's scooters. Now, the broad match can be used to match both of these queries to an ad.
*Advertiser Benefits
The new changes are designed to make it easier on users and advertisers alike. Google has conducted early experiments on their changes, and they have seen some positive results. Initial results showed that AdWords triggered three percent more hits with the new changes. These are all shoppers that were missed in earlier versions of AdWords campaigns.
Many firms are happy about the changes. Lots of companies used to include misspelled keywords and multiple variants in their advertising campaigns. Now, they can have all of the variants included with the exact match phrase. Google hopes these new features make their clients' lives easier and save shoppers time as well.
*Optional Settings
One of the best things about the new system is that it is entirely optional. Users can control the way that their AdWords work. It is easy to change the system, and users only need to select the campaign settings tab, and they can click on advanced settings. The advanced settings screen leads users to a page that lets them control their keyword matching options. The phrase do not include close variants is found on this page and can be checked or left alone.
*The benefits of the new changes
Many firms are happy with the changes, and it does seem that the matches will boost visibility of goods and services in AdWords campaigns. Here are a few of the features of the new system.
-Save Time: The new matching behavior is designed to be flexible. It allows firms to save time by including multiple variants of the same keyword
-Simplicity: Having fewer keywords makes a campaign easier to manage.
-Address misspellings: As stated earlier, Google estimates that nearly seven percent of all their users misspell keyword during the query process. This represents a huge portion of consumers that could see ads.
The new changes that Google is rolling out address the way that exact and broad match are made in AdWords campaigns. Firms can now opt out of the changes by simply adjusting their settings. They can also benefit from attracting more customers, and Google has stated that nearly three percent more hits are generated in studies.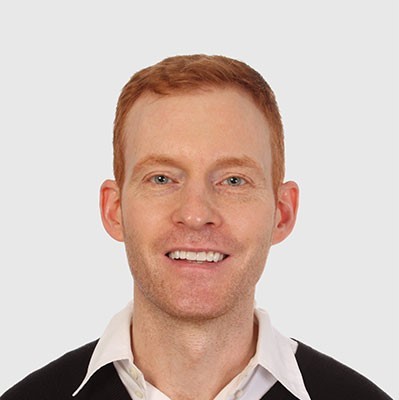 Need Google Ads Management Help?
Free Google Ads account review for
qualified clients
Most clients work directly with the founder
Almost 20 years experience