Are you sure that you keeping track of all the Google AdWords important updates?
Google likes to move quickly and work constantly to improve its PPC services for the benefit of its PPC Advertisers and general internet users, too. For that reason we must all make sure that we keep on our toes and stay tuned to Google AdWords important updates.
Webrageous Delivers Google AdWords Important Updates
Just in case you have missed something, Webrageous Studios has decided to publish some of the Google AdWords important updates without delay. Before you even begin thinking about planning for this future year, take into consideration the one that we have only just left behind and get on the right track from the start.
Not all of the Google AdWords important updates are going to be relevant for everyone. Each PPC Campaign is different from the rest and any good PPC Manager will know this anyway. However, it is still important to be aware of what is out there because you never know when changes to a campaign are going to be needed and new approaches to Google AdWords PPC might be necessary.
In addition, you may find yourself managing the PPC Campaigns of a new client as the months roll on and you'll need to be in the best of positions regarding your Google AdWords knowledge so that you can be ready for any kind of PPC requirement that is asked of you out of the blue.
Therefore, in short, the following Google AdWords important updates from last year are the ones that Webrageous Studios wants to make sure you are fully aware of:
AdWords Editor Upgrades
Enhanced CPC Bidding
AdWords Campaign Experiments
AdWords Extensions
Google Remarketing
New Features to the Google Analytics Reports
Broad Match Modifier
For more information about any of the above Google AdWords important updates, read the more detailed article entitled The Most Important Google AdWords PPC Updates. Take a look at the sections that are most relevant to you and your campaigns and take a note of the article's URL so that you can come back to it and use it as a resource time and time again.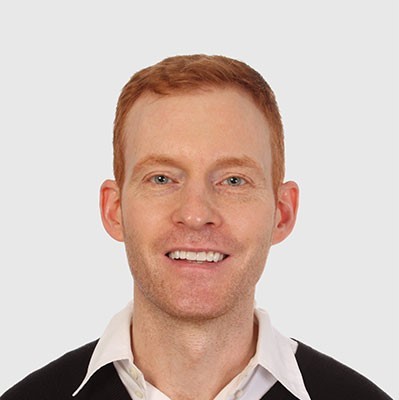 Need Google Ads Management Help?
Free Google Ads account review for
qualified clients
Most clients work directly with the founder
Almost 20 years experience