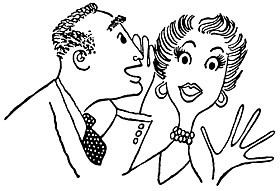 The first Google AdWords API Upgrade of the year has been released and the developments listed look, as always, extremely promising.

The one thing that Google always does well is to listen to the needs of Google AdWords Pay Per Click Managers and Google AdWords Pay Per Click Advertisers and then act upon those needs. Google AdWords Pay Per Click, thanks to this most recent Google AdWords API Upgrade, is about to get even better. Allow Webrageous Studios to give you all a quick low-down on the recent developments.
What's New with the Google AdWords API Upgrade
Google AdWords API v201101 is going to include the following Pay Per Click Management features and tools:

A feature to allow reports to be run across clients
Improved filtering features and Pay Per Click monitoring tools
Better geo-targeting features (Google AdWords Pay Per Click will now allow Pay Per Click Advertisers to specify if they want to geo-target the internet user based on their IP location or on the location that they enter into the search… very useful!)
A/B split testing tools (the Google AdWords API upgrade is going to support Campaign Experiments which means that A/B Pay Per Click Campaign Testing can be easily put in place and every Pay Per Click Manager can monitor the little changes that they make to their campaigns in real time).
Out of all of the developments that Google has made to the Google AdWords API, Webrageous Studios would like to focus on and highlight somewhat those changes made to the Google AdWords Pay Per Click Cross-Client Reporting feature, outlined in bullet point number one above.
Google AdWords Pay Per Click Cross-Client Reporting
The new Google AdWords Reports will allow the Pay Per Click Manager to spot the various trends occurring across his/her client base from many different perspectives and angles. The Pay Per Click Manager will be able to evaluate and analyze trends across:

Geo Performance
Demographic Performance
Ad Extensions Performance
Destination URL
There are some other ways in which the reports can be used to analyze data, but Webrageous Studios believes the areas listed above to be the most useful overall. Indeed, for US Law Firms which use Google AdWords Pay Per Click as part of their online advertising campaigns, Ad Extensions will be very useful. These Pay Per Click Advertisers will find the data generated in these reports helpful because they will be able to see which areas of their legal services are generating the most interest from their online customers.

For more information on the recent Google AdWords API Upgrade and how these developments can be manipulated to improve your particular Pay Per Click Campaign, contact Webrageous Studios directly and a Google AdWords Certified representative will be able to help you.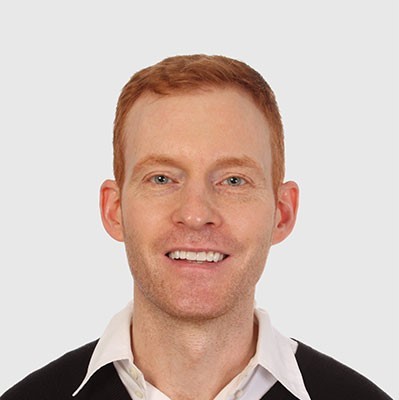 Need Google Ads Management Help?
Free Google Ads account review for
qualified clients
Most clients work directly with the founder
Almost 20 years experience