If you're thinking about investing in a Google AdWords campaign,, you couldn't make a better decision for your company.  With 67 percent of market share and unmatched capabilities, Google is the clear choice for PPC advertisers.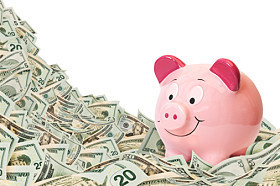 Sheer popularity is reason enough to opt for Google, especially if you're starting to use PPC advertisements. Obviously, the more often people see your advertisement, the more well known your business becomes, and the more users who see your advertisement, the more chances you have for sales.
A pay per click campaign with Google AdWords guarantees potential access to a more Internet users than Bing. Google is the default search engine for a lot of browsers and the choice most people make when searching.
If you still need some convincing, read on for the top reasons why Google is better than Bing, and any other search engine, for a pay per click campaign. (more…)