Google AdWords launched its Enhanced Campaigns which makes them the best PPC advertising network for mobile and tablet advertisements.

Before we delve further into this subject with you we want to see if maybe you are just looking for full service pay per click management? This way you can have an expert by your side every day who can improve the results you see from PPC. If so please fill out our contact form or give us a call or visit our homepage.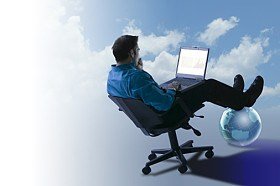 As a general idea, Enhanced Campaigns make it possible for PPC advertisers to run a single campaign across all devices: mobiles, tablets and desktops. Desktops and tablets are merged as one controlling device while mobile is set to make adjustments to the base metrics of the campaigns.
Advertisers will now have an easier time managing campaigns as one campaign can already be created to target desktop, tablet and mobile as compared to creating three separate campaigns before. (more…)