Google AdWords mobile Pay Per Click advertising campaigns can give your website the push it needs to capitalize on the growing smartphone market. Mobiles offer us previously unknown opportunities to create and consume content, purchase products and utilize services at sometimes lightning-fast speeds. However, should mobile device users be specially targeted through mobile advertisements?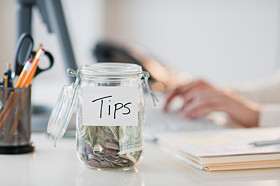 Mobile search is growing at a rapid rate and with it equal opportunities for businesses to break into this highly valuable paid search advertising. Google AdWords Pay Per Click advertising experts are encouraging businesses to get ahead of the competition and start their mobile advertisements immediately. If this were the stock market, the time to buy-in would definitely be now.

How is Mobile Search Special?
Currently the market for popular keywords on desktop search is extremely competitive and can be a challenge for less established PPC campaigns. More than likely, a lot of your competition is not yet utilizing mobile advertisements, so why not strike while the iron's hot? The proof is in the balance sheet — creating mobile PPC campaigns can increase your business's exposure at a lower cost to you (generally lower CPC rates) while shoring up your return on investment.

However, you can't simply 'copy and paste' desktop search strategies into mobile campaigns. Mobile searches have a unique set of characteristics that must be kept in mind when creating these mobile advertisements. Mobile users tend to be 'on the go' and on average use less keywords when making a search query. Successful mobile PPC campaigns also use more general keywords to drive relevant traffic. This gives you the opportunity to tailor your advertisements to capture that experience.

On the Google Search Network, mobile searches have fewer slots for advertisements. Though this may sound like a disadvantage, consider the fact that you have less competition on mobile search than traditional desktop searches. Ultimately, this means that aggressive bids from you will more than likely secure your advertisement to the top of the page. This often results in more impressions for your paid search campaigns, traffic to your website and deals closed for your business.

Have you noticed that a great number of your customers in a particular area use iPhones? Why not create PPC advertisements that target users not only by location but by their particular mobile devices as well? Mobile advertisements using PPC provide specialized demographic targeting. In addition to that, businesses can use special device platform targeting to market to Android, iPhone or other device users.

Though many advertisers focus their campaigns on the Google Search Network, mobile PPC campaigns are being featured more prominently on the Google Display Network. As mobile technology improves, users are spending considerably more hours on mobile versions of their favorite websites and are using more applications on their phones.

Businesses aren't just restricted to search networks but can drive traffic to their websites and gain potential customers by advertising on these mobile websites via the Google Display Network too.

It Pays to Use Mobile Advertisements
Targeting mobile users can be an effective tool in setting your campaign apart from the competition. These mobile PPC campaigns can provide an easier route to growth via lower cost per clicks (CPC) and higher visibility. Unlike desktop campaigns, mobile campaigns offer special device targeting which can then be used along with location and contextual targeting to capture niche markets.

Implementing a strong and aggressive mobile PPC campaign can give your business the edge it needs to dominate a growing part of both the search and display networks offered by Google.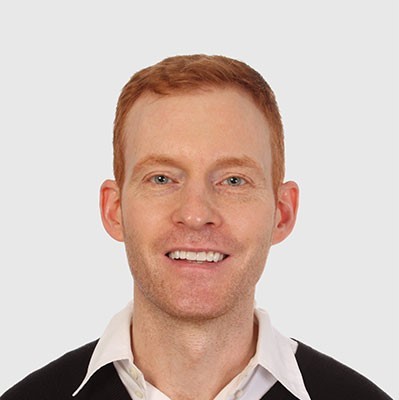 Need Google Ads Management Help?
Free Google Ads account review for
qualified clients
Most clients work directly with the founder
Almost 20 years experience