Google AdWords launched its Enhanced Campaigns which makes them the best PPC advertising network for mobile and tablet advertisements.

Before we delve further into this subject with you we want to see if maybe you are just looking for full service pay per click management? This way you can have an expert by your side every day who can improve the results you see from PPC. If so please fill out our contact form or give us a call or visit our homepage.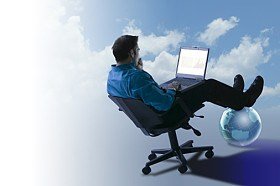 As a general idea, Enhanced Campaigns make it possible for PPC advertisers to run a single campaign across all devices: mobiles, tablets and desktops. Desktops and tablets are merged as one controlling device while mobile is set to make adjustments to the base metrics of the campaigns.
Advertisers will now have an easier time managing campaigns as one campaign can already be created to target desktop, tablet and mobile as compared to creating three separate campaigns before.
With the Enhanced Campaigns marketers are provided with the following key features:
Manage bids for advertisements across mobiles, tablets and desktops, as well as different locations at any given day and time.
Take a souvenir shop for example. If the owner of the shop wants their mobile advertisements to reach tourists in close proximity to the shop searching for "souvenirs" and "postcards" on a smartphone, by using Enhanced Campaigns' bid adjustments, the owner can adjust his bid in three ways: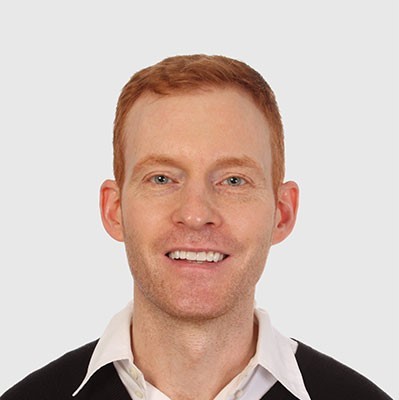 Need Google Ads Management Help?
Free Google Ads account review for
qualified clients
Most clients work directly with the founder
Almost 20 years experience
higher for those already searching within radial distance

a little lower for those searching from the next town

highest for those searching on their smartphones
The owner can apply these bids to all his or her advertisements running for both mobiles and tablets in one single campaign.
Target mobile, tablet and desktop users without having to edit campaigns.
Take a dress shop, for example. The owner of a dress shop, who also sells online through a website, can create his or her advertisements with click-to-call and location extensions. The same exact advertisement can be shown to a user using his or her smartphone and to a user using a desktop without having to alter the advertisement text and without having to worry about whether or not the advertisement/landing page will present itself effectively to users on large or small screens.
Additional means to get conversions: through calls reaching the required minimum duration and digital downloads.
When using Enhanced Campaigns, phone calls of 60 seconds or longer are already considered as conversions. These phone calls will result from click-to-call advertisement extensions in order to be considered as conversions.
Google recognizes that users own practically all forms of devices to keep them updated with what is happening, what to buy or where to go. Consequently more devices are being made on which users can explore everything that the Internet has to offer. While more devices provide more channels for online advertisements, running a campaign is becoming complicated and time-consuming for advertisers. Time-consuming PPC across multiple devices will become a thing of the past  with Google AdWords Enhanced Campaigns.
Take a coffee shop, for example. The marketer for this coffee shop can show one advertisement to an office worker searching for "coffee" at 5pm on his or her work desktop. This advertisement can go to the tune of suggesting a place to hang-out after a busy day. The marketer can also show a different advertisement for someone searching for "coffee" at 8pm. This advertisement can go to the tune of suggesting a place to meet for his or her date. Through Enhanced Campaigns, instead of managing two separate campaigns, the marketer can easily manage lots of advertisements for multiple devices and multiple target audiences in one single campaign.
Thanks to the development of Enhanced Campaigns, Google AdWords continues to be the best PPC advertising network for all advertisements targeted to mobile and tablet devices. Rather than delve into the intricacies of setting up enhanced campaigns wouldn't you rather have us do it for you and manage all the other hundreds of details necessary to keep you on top? Please fill out our contact form below or call us at 855-945-1596 to get started.