Your law firm isn't getting the desired leads, despite your competitive bids and the swanky ads you're running. Your email list, too, has been stagnant for the past few weeks. No calls. No sign ups.
The first thought that comes to your mind is that your Google Ads campaign is struggling to generate sufficient clicks. But then you check your analytics, and everything seems normal on that front.
Then it hits you: it's not the amount of clicks you're getting on your ads, but the conversion of those clicks to leads and sales.
To put it simply, your conversion rate is far below the industry average of 6.8% — meaning you're letting your marketing dollars go to waste.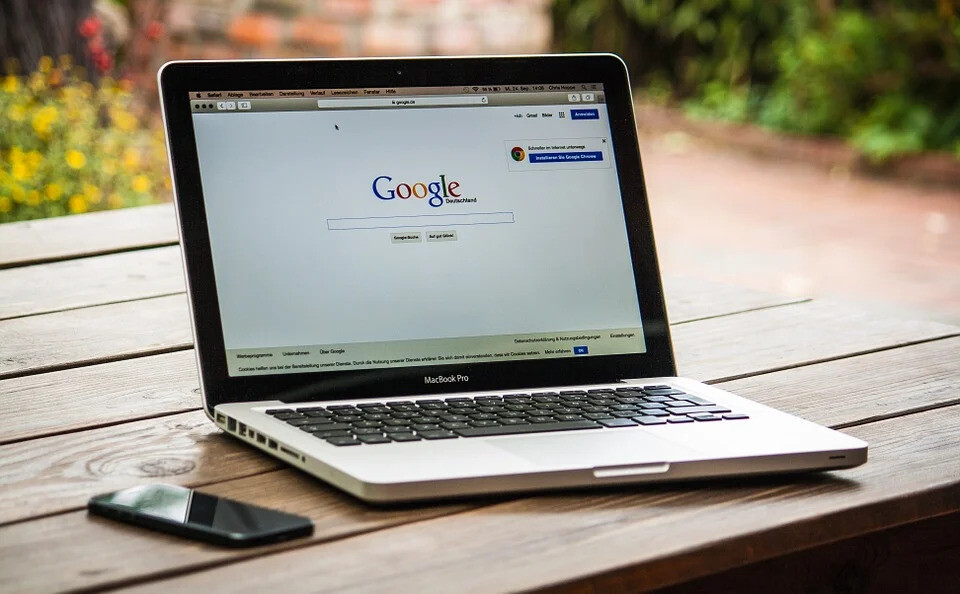 (Pixabay / 377053)
So how to fix this?
First, understand that low conversion rates are incredibly common in the legal marketing space.
The issue lies in execution. Many law firms dabble in pay-per-click and, although some do well, many do poorly because they're not focused on metrics that matter. Plus, most of these firms tend to make rash choices based more on expediency than quality. As a result, they're easily snowed by PPC companies that are least concerned about the conversion rate.
The good news is that diagnosing and fixing the causes of poor conversions is within your reach. In order to get that phone ringing and subscriber counts growing, we recommend that you take the following steps.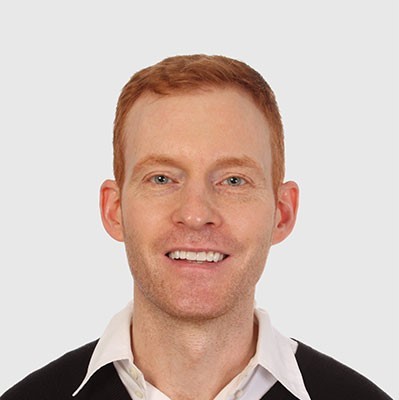 Need Google Ads Management Help?
Free Google Ads account review for
qualified clients
Most clients work directly with the founder
Almost 20 years experience
1. Check Your Ad Groups
For those unfamiliar with ad groups, they're a built-in feature that manages your ads and related keywords.
You put the keywords you want to trigger the ads for in these groups, and then segment them based on the different service types you offer.
The issue we see in most law firm PPC campaigns is that most ad groups aren't structured to trigger specific enough ads. Instead, they contain all sorts of keywords that take visitors to different pages on your website, rather than to a webpage that relates exactly to their original query.
For example, a personal injury law firm may have an ad group that contains the following keywords:
Personal injury lawyer
Personal injury firm
Slip and fall injury expert
Car accident attorney
Medical malpractice lawyer
All of these keywords will trigger ads for that firm, but someone who's just interested in, let's say, slip and fall compensation services will need to find their way around the firm's website, and not many people are willing to put in that much effort.
To prevent people from churning, you have to give them exactly what they ask for.
And the best way to do that is create closely related keyword ad groups.
For example:
Slip and fall injury expert
Slip and fall injury attorney
Slip and fall injury law firm
You can also try using different variations of a single keyword in ad groups to see if that improves your conversion rate. Here are a few ideas:
"Slip and fall injury attorney"
slip+and-fall-injury-attorney
[slip and fall injury attorney]
If you apply this technique, you can insert one specific keyword in exact, phrase, and broad modified format in each ad group.
From our experience, more ad groups with fewer, hyper-focused keywords result in more relevant ads that revolve directly around those terms with a corresponding landing page.
2. Examine Your Landing Pages
One of the main causes of poor conversion rate is sub-par landing pages.
There are a number of factors that can make your landing pages suboptimal. The first is the speed of your website. If a searcher clicks on your ad and the consequent landing page takes more than 3 seconds to load, they'll abandon the session and look for another law firm.
Make sure to access the loading time of your site and take the necessary steps to improve the user experience. This may require you to reduce the size of your images, use a content delivery network, and change your hosting provider.
If your landing pages are loading quickly, examine the content on those pages. Is there a disconnect between the ad copy and the content on the landing page? If yes, then make some tweaks (or redo the whole thing if necessary) to ensure the landing page is tightly aligned with what prospects will be presented in the ad copy.
Pro tip: When creating or tweaking a landing page for Google Ads, make sure the intent is on point. If a search for a "criminal defense lawyer" takes the visitor to the homepage of a law firm where they've listed all of their practice areas, the conversion may not happen due to missing customer expectations.
3. Make Sure to Monitor Conversions Accurately
The last reason for your low conversion rate could be poorly configured conversion tracking. Without proper tracking in place, your law firm is spending its budget in the dark. Take the appropriate steps to address this if you get insights into your conversion value and CPA targets (so you optimize your campaign to improve overall ROI).
Here are some tips to keep in mind:
Link your Google Ads account with a Google Analytics Property
Doing so will tell you how much of your sales or website traffic is coming from Google Ads. Also, you'll be able to create remarketing lists in Google Analytics to us in your ad campaigns for targeting certain audiences. Plus, you'll gain the ability to import Analytics transactions and objects into Ads as conversions.
The Call Conversions feature in Google Ads allows you to track phone calls at session level across every source via a call tracking software. The data allows you to track calls back to your keyword and the campaign from which the ad was delivered and make better ad optimization decisions based on phone conversion information. Make sure to set this up properly to clearly measure the ROI of all conversions driven by your Google Ads.
This is a cost-free tool that enables law firms to insert and remove tracking code from their sites whenever they prefer. You can watch a YouTube video or two to learn how to add it to your site and understand the process behind conversion tracking.
Conclusion
No law firm wants a low Google Ads conversion rate, but remember that there are always ways to improve this essential metric. Besides taking these three steps, definitely review the user journey to ensure there are no barriers present in a searcher's path to conversion.
For example, your form may be malfunctioning, or there's a call to action button that isn't working. Streamline all of your conversion opportunities to ensure there are no gaps in people's path to conversion.
Finally, consider taking the help of a specialist Google Ads Management company from the legal marketing space.
At Webrageous, we specialize in personal injury and mass tort Google Ads management and more. We are aware of all the technical issues and friction points that cause Google Ads conversion rates to decline and have plenty of tricks for turning your campaigns around. Contact us if you'd like to address the problem of low conversion rates once and for all.