Google AdWords Management is designed to be as accessible as possible so that anyone can open up an account and begin to manage their online advertisements independently whenever the need might arise.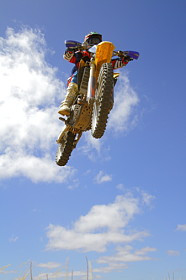 However, Google AdWords Management for Non-Profits is without a doubt a little more specialized than most forms of AdWords Management. This is why it is important to contract an expert in the field to help guide you towards online advertising success.

Why is it important to employ a Google AdWords Management Expert specializing in PPC for Non-Profits?
One of the main reasons why Google AdWords Advertising is so popular relates to the endless source of free help and advice made available by Google for both new and experienced online advertisers so that they can manage their accounts independently.

New advertising tools for Google AdWords Advertisers are developed all the time and, once successfully passed through the BETA testing stage, they are made available for all advertisers to use in order to better optimize their individual campaigns. Advertisers are also able to access endless reams of advice from PPC Advertising Blogs, such as this blog written by the PPC Experts at Webrageous, which help illustrate how to make further improvements and which offer tried and tested solutions. (more…)