If you work for an NGO, or if you are in charge of the marketing campaigns of an NGO in any part of the world, and you don't know what the Google Grants Program is and how it can help you, keep reading this article.
What is the Google Grants Program and who is it for?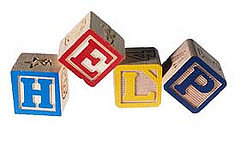 The Google Grants Program is a program designed to support the financial needs of NGOs across the world with their online advertising campaigns.

In a nutshell, the Google AdWords Grants Program was created by the masterminds at Google AdWords to help as many non-profit organizations as possible with the costs of online advertising. All non-profit organizations hoping to qualify for the Google AdWords Grants Program need to successfully complete the program's application process.

Those NGOs that are successful receive a monthly $10,000 PPC Advertising grant. Therefore, the incentive for going through the application process is an attractive one.

How can Webrageous help your NGO successfully apply for the Google AdWords Grants Program?
The only issue with the Google AdWords Grants Program is that many NGOs find the idea of the application process daunting and time-consuming. Many NGOs already have a lot of forms to fill in, grants to apply for and schemes to get a place on. The mere idea of beginning another application for another grant is a little too much to even consider for many non-profits.

This is why your NGO needs the expert attention and advice of a Google AdWords Advertising expert company, such as Webrageous. Our PPC Managers, who are experienced in the development of applications for the Google Grants Program are ready and willing to lighten the load and help you apply for the Google AdWords Grant with success.

For more information about Webrageous and why we are the PPC Managers who can lead your NGO towards success, read the attached article entitled, Successfully Apply for the Google Grants Program with our Help, today.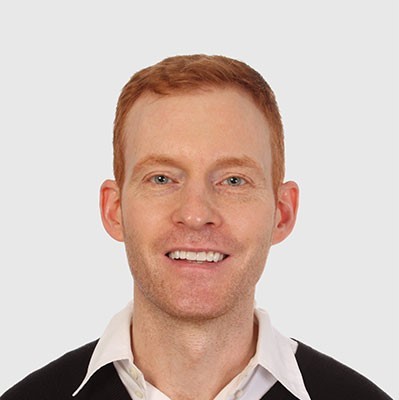 Need Google Ads Management Help?
Free Google Ads account review for
qualified clients
Most clients work directly with the founder
Almost 20 years experience