The writing of good advertisement text is essential to the success of any PPC campaign. However, there really isn't one tried and tested formula for doing so. In fact, there are many different ways of approaching the writing of advertisement copy.
For this reason, Webrageous Studios has decided to provide you with two distinctly different ways of creating advertisement text; two ways of approaching the creative task of writing advertisement copy. It is hoped that you will try out both methods in order to see which one seems to work the best for you.
Writing Good Advertisement Text 1
Writing Good Advertisement Text 2
The first approach is perhaps slightly simpler than the second and you are encouraged to take a look at the development of your advertisement text from two different perspectives. However, the general principles behind both approaches are basically the same.
Having said that, as with anything in life, some people find affinity with one thing whereas others fine affinity with something else. Webrageous Studios hopes that all of its readers can find help and guidance which makes a true difference to the quality of their advertisement text through at least one of the options linked to here from this post. Indeed, maybe you'll be lucky enough to find things to take away and utilize practically within your PPC campaigns from both articles.
In fact, the writing of advertisement text for all PPC advertisements is so important and so essential to the success of any PPC campaign that the PPC Managers who work for Webrageous are experts in the field.
We recommend that you hire the PPC Managers at Webrageous to work with you on the PPC Management of your campaigns and focus specifically on what can be done at the advertisement text level to encourage a higher CTR and, by default, a much better conversion rate and ROI on your marketing campaign as a whole.
On a final note, if you have anything to add to the two articles, any experiences to note or ideas that you think could make either resource on the writing of good advertisement text that much better for other readers, please do not hesitate in contacting Webrageous Studios directly via their Contact Page. The company is always very happy to hear from its readers, particularly when they have something that they would like to share. Developing a constructive PPC community through the website and blog is very important to Webrageous.
Good luck with writing great advertisement text!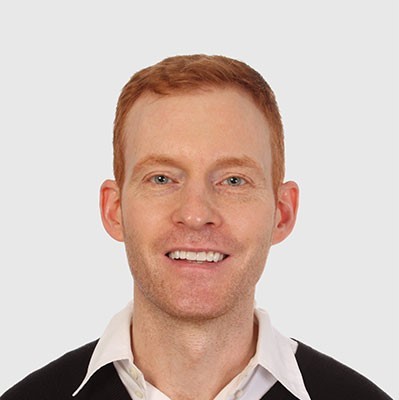 Need Google Ads Management Help?
Free Google Ads account review for
qualified clients
Most clients work directly with the founder
Almost 20 years experience