A Google AdWords Pay Per Click campaign has numerous benefits for US law firms. An expertly tailored campaign can greatly help to drive traffic to your website and help you reach out to special clients who may need your services.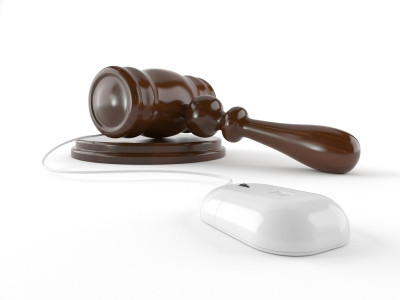 Lawyers are among those professionals with the most to gain from online advertising via Google's Search and Display Networks for a number of reasons.
Seize the moment with speed marketing
Google AdWords gives lawyers the flexibility to change their target audience instantly and to connect with clients within different demographics whenever the time is right. If your law firm is interested in targeting clients who have been recent victims of a drug company's error, as in the case of a pharmaceutical recall, you can create a new advertisement or campaign to reach out to these people specifically using Google AdWords.
Advertisements on websites hosting forums for these victims can be easily arranged. You don't have to pay for an expensive day time commercial on local or national television. That takes time and is extremely expensive than most other forms of advertising. With geo-targeting, the right keyword selection and placement advertisements, you can narrow down your reach in order to find the right audience within a very short space of time.
AdWords is great for new and established law firms with all kinds of budgets
Whether you are just starting your law firm or have a large law firm which has been established for years, chances are you are still committed to balancing your budget. Google AdWords is an affordable advertising option that has no spending minimum or limit.
Google offers a recommended budget and with the right PPC advertising expert at your side you can navigate the world of Pay Per Click with the budget you have to hand without any problems. The best thing about this is that you don't have to spend a lot of money to see a great return on your investment.
Going this alone, however, is a lot more difficult than aligning your law firm with a reputable PPC management company which specializes in pay per click management for lawyers. Webrageous has the experience you are looking for and we will only take on the management of your PPC campaign if we know we can get results for you.
Law firms can attract new clients in new markets
Is your law firm looing to expand? Do you want to be more aggressive in looking for clients in another area? Google AdWords is an excellent way of advertising directly to the audience that your law firm wants to target.
You can target a specific country, state or city. You can focus on men or women, young and old. AdWords offers many unique ways of tapping into a new market and of increasing your law firm's presence on the Internet.
Seize the moment by contacting one of our law firm Google AdWords managers today. We have a free consultation service available for interested law firms and we offer special discounts for speciality practices, including divorce lawyers, from time to time.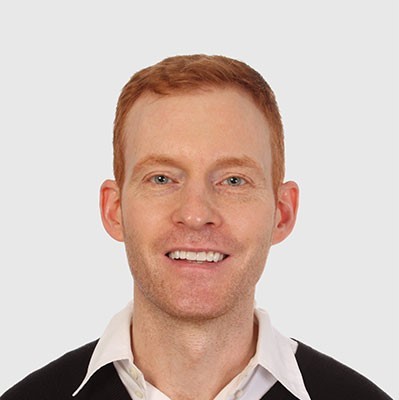 Need Google Ads Management Help?
Free Google Ads account review for
qualified clients
Most clients work directly with the founder
Almost 20 years experience
Webrageous has over six years of law firm advertising management via Google AdWords. We know we can help you make the impact you desire online.