Social Media Networking is a free form of online marketing and can be incredibly successful. However, it is really important that lots of effort and time is put into this form of online marketing because, without time and effort, results through social media networks can be disappointing.
Why?
The difficulty with social media networking is that in order to have any effect the online marketer must be incredibly active. It is no good simply trying to sell products or services via social networks because the internet users that regularly use these sites are looking for something more. There are looking to be sociable, to connect, to be part of a group, just like the term "social networking" suggests.
Many people find that they do not have the time necessary to devote to online marketing through social media networks and for this reason they hire social media experts to do the job for them instead.
There are huge numbers of people who now spend lots of hours every day working on sites such as Facebook, Digg, Twitter and LinkedIn, purely in order to make connections and to market the efforts of a particular business online.
To find out more about the ways in which you can utilize social media networks in order to generate successful online marketing efforts, read a longer article on the subject posted on the Webrageous Studios Website. There is also a special article on the different applications that can be utilized through Twitter in order to make more use of that particular social networking forum too.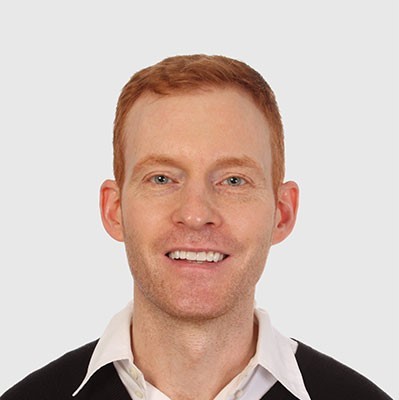 Need Google Ads Management Help?
Free Google Ads account review for
qualified clients
Most clients work directly with the founder
Almost 20 years experience