Pay Per Click advertising can generate interest from new clients for law firms no matter their size or area of speciality. Whether it be family law, corporate, criminal or otherwise, your business must be in the competition when potential customers require your services on the internet.
Law firms must structure their PPC advertising campaigns meticulously
A successful Pay Per Click campaign for law firms must be meticulously planned but also adaptable to whatever changes may take place during the course of the campaign. Google AdWords offers two main campaign networks: the Google Search Network and the Google Display Network.
On the Search Network your law firm can bid on keywords which potential clients might use to find legal support in your sector. The highest bid (or the better your campaign and your Quality Score), the higher up on the Google Search Results Page your advertisement will be shown. A great way of beating out your competition is to get your advertisement to a higher position with the help of a pay per click management expert.
On the Display Network instead of competing to be in the listings on the search page, your advertisement will appear on a website related to law in some way. When a potential customer is perhaps researching into child custody because they are considering a divorce, your law firm's advertisement might appear alongside the research they are looking at and prompt them to give your law firm a call.
You also have the option of using keyword targeting so that your advertisement is shown on whenever someone visits a website related to the keywords you have selected. An example of this would be having your advertisement shown on an online legal advice website.
Additionally, you have the option of carrying out geo-targeted, mobile or tablet device campaigns. The options are vast with Google AdWords, which is why you need the help of an expert law firm PPC management specialist, like Webrageous, to help you.
Consult with us freely
Here at Webrageous we have more than 10 years experience in PPC advertising and the majority of that time has been focused specifically on the manegement of PPC campaigns for law firms.
We can truly say we are one of the web's leading PPC management companies for lawyers. Contact us for a free consultation and learn about one of our many specials for law firms interested in the world of Pay Per Click!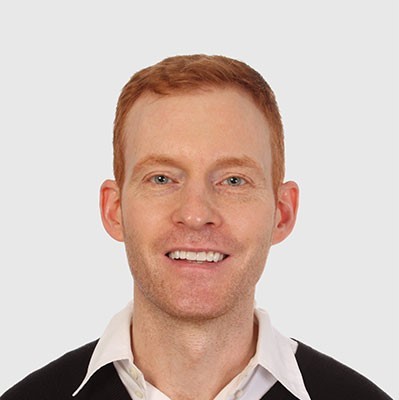 Need Google Ads Management Help?
Free Google Ads account review for
qualified clients
Most clients work directly with the founder
Almost 20 years experience