Imagine that you have hired an experienced PPC Account Manager to manage your PPC campaign and your website has been professionally developed, your conversion rate is increasing and your quality score is looking good.
Now you're going to need to find out about programs and tools that exist in order to help you achieve these online marketing goals.
This post offers a few tips about how to become a ppc Specialist in a few easy steps.
Firstly, why not think about reaching out to different online profile platforms. You can manage the reputation of your online profiles and all the comments made about your website or business by third parties through a variety of different tools available. These tools are designed to help you manage your online reputation more successfully, which should be high on your list of priorities for many reasons.
Secondly, why not begin using more tools that have been created in order to help target your audience more effectively or to help promote different aspects of your website in different ways?
For example, the Google Sitelinks tool is an excellent way of streamlining the interest of the average internet searcher. It is a good way of encouraging a higher CTR, securing more conversions and of ultimately improving your website's overall quality score too.
A final tip that is definitely a really good way of becoming an internet marketing specialist is to stay abreast of all the new applications and programs that are continuously being developed for PPC Managers and SEO employees to utilize on a daily basis. It is also important for effective internet marketing specialists to be aware of PPC and SEO news updates. The internet world moves at such a tremendous speed that unless you are fully up to date, you are always going to find yourself behind your competitors in many ways.
Therefore, read the detailed Webrageous Studios' article about two quality PPC and SEO Blogs that will help you to stay in the know. This article highlights two blogs worth reading and subscribing to if you are seriously looking to become better at internet marketing.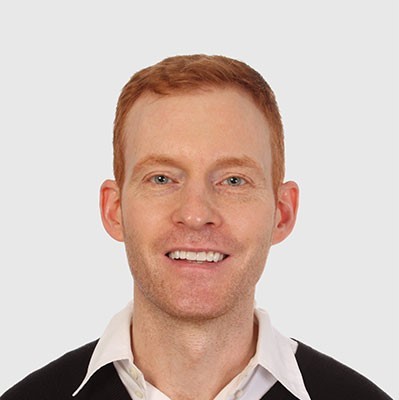 Need Google Ads Management Help?
Free Google Ads account review for
qualified clients
Most clients work directly with the founder
Almost 20 years experience