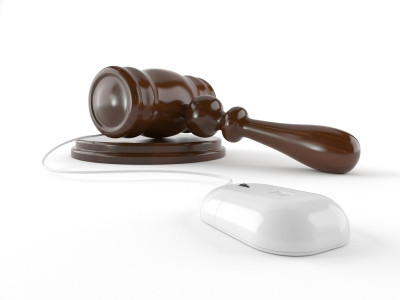 The best way to achieve success with Medical Device Recall Marketing online is to put into action a top-notch PPC Advertising Campaign through Google AdWords.

Law firms which specialize in medical device recall cases can have lots of success through online marketing. Webrageous Studios can vouch for this fact because it manages the PPC Advertising Campaigns of a number of different law firms in the US that handle medical device recall lawsuits and it is proud to reveal that the PPC Advertising of these law firms generate healthy ROIs.

The success of medical device recall marketing for US law firms lies less in the amount of money spent by the law firms on PPC Advertising and more in the approach to online marketing that is adopted by Webrageous Studios and its PPC Managers.

A subject that is far too detailed for this simple post today, medical device recall marketing success can be achieved through any PPC Campaign designed for any US law firm under the guidance and direction of Webrageous Studios. Webrageous is not only a Google AdWords Certified PPC Management Company, but it is also one of the fortunate PPC Management Providers to have its own Google AdWords Representative.

Every day the Google AdWords Representative supports and guides the PPC Managers of Webrageous Studios in the best ways to deliver medical device recall marketing success to their law firm PPC clients. This daily contact means that Webrageous Studios offers a PPC Management Service that is a cut above the rest and if your US law firm is looking for someone to manage its medical device recall marketing, Webrageous Studios is one of the best places to begin investigating.

For a more detailed look into the expertise and PPC strategies that Webrageous Studios utilizes in order to manage medical device recall marketing with success, a more complex article is available to read on the Webrageous website. This article provides an insight into the way in which law firm PPC Advertising is managed by this successful Google AdWords Certified Company.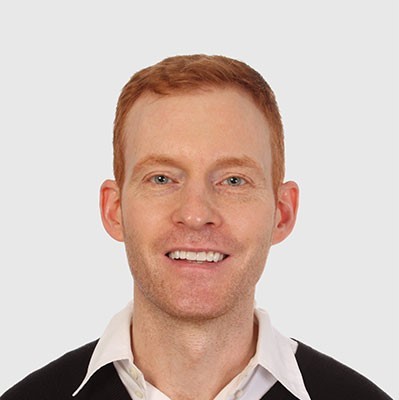 Need Google Ads Management Help?
Free Google Ads account review for
qualified clients
Most clients work directly with the founder
Almost 20 years experience