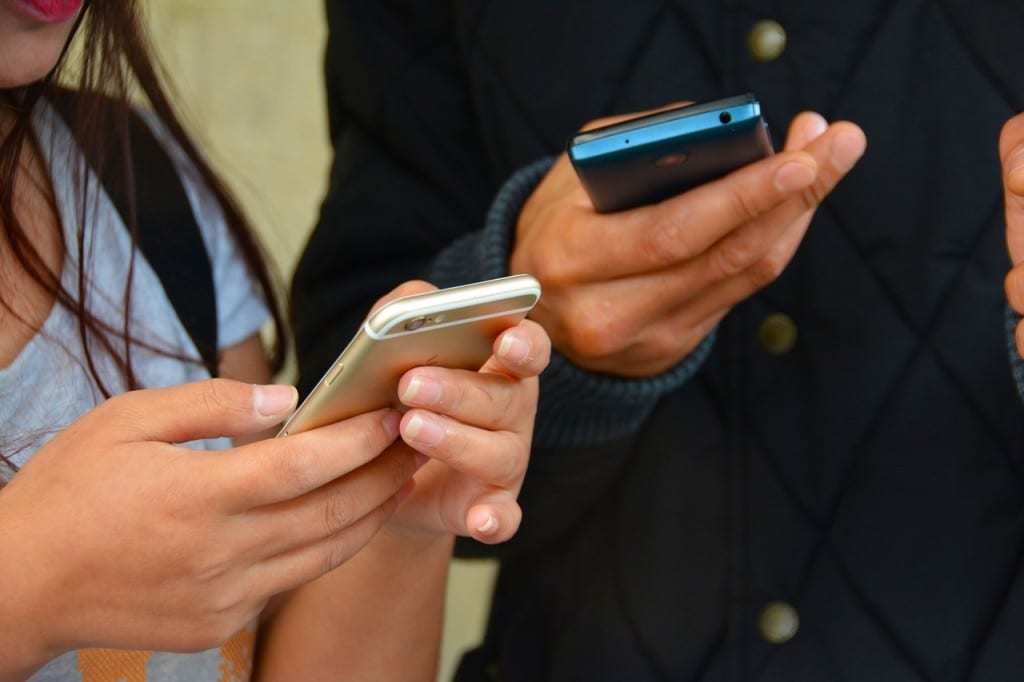 AdWords recently debuted "Click to Text" or "Click to SMS" Message Extension, a new ad extension to help advertisers reach their mobile audience. For many advertisers, making the move to mobile PPC can allow them tap into a larger audience (over half of all search traffic comes from mobile devices) and create more focused campaigns. Mobile PPC campaigns can also be significantly more affordable than their desktop advertising counterparts. It should be no surprise that advertisers are hungry for new AdWords features that help them maximize their mobile PPC results.
We have written in the past about how call-only campaigns and "Click to Call" campaigns have huge potential to transform your PPC strategy. But will the new Message Extension have the same impact? Read on to learn more about "Click to Text" Message Extension and how you can leverage this new ad extension to give your mobile campaigns a boost.
Gain Full Engagement of Your Mobile Audience
Targeting your mobile audience effectively is a key part of running successful mobile search campaigns. Working with the device constraints and preferences of your audience can drastically improve lead generation and conversion rates. 30% of all online purchases happen on mobile phones. Additionally, up to 70% of mobile searchers have used "Click to Call" to reach out to companies with which they are interested in making a purchase.
But while mobile users devices account for a large percentage of web traffic and online purchases, they still have relatively high shopping cart abandonment rates — up to 84% of shopping carts are abandoned by mobile device users. This is in part because online buyer flows are oftentimes designed for desktop users, rather than catering to the unique constraints of the mobile experience, such as smaller screen sizes. Using mobile-specific ad extensions can help you create a more engaging purchasing experience for your mobile audience.
If you are not running mobile ad campaigns — and leveraging ad extensions to get the most out of those campaigns — your AdWords strategy is not working as hard as it could be. Leveraging the new messaging ad extension can help you add one more (significant) way for your audience to get in touch with you. This addition to your mobile PPC campaigns can help you ensure that your campaigns are reaching their fullest potential audience and that no potential customers fall through the cracks.
Provide a Lower Friction Way to Get in Touch with Your Business
Text messaging has become the lingua franca of smartphones. Studies and polls have shown that many consumers now prefer texting to making phone calls. By serving ads on mobile devices and providing a call to action that caters to user preferences, advertisers can meet their prospective buyers in a format that they are most likely to prefer and respond to.
Many prospective customers may be looking for low-commitment ways to ask questions and start a conversation with your business. Using "Click to Text" ad extensions can enable prospects to ask quick questions to see if your services mesh with their needs. This low-stress option can make them more likely to reach out and engage, even if they are not ready to make a purchase.  
Advantages of Breaking Away from the Phone Call CTAs
As with call-focused ads, using the new Messaging Extension gives people a way to get in touch directly with your business. But text messaging poses some unique advantages that may make it even more lucrative than call-only campaigns. For example, fielding SMS messages can be easier for you or your employees to manage answers. Because they do not require sustained one-on-one conversations, you can engage with multiple people at the same time.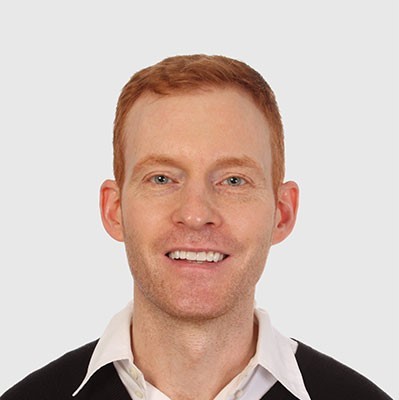 Need Google Ads Management Help?
Free Google Ads account review for
qualified clients
Most clients work directly with the founder
Almost 20 years experience
Additionally, while you still need to answer text messages in a timely manner, you do not need to watch the phone quite as closely or risk missing calls. This flexibility can help you provide a better, more seamless experience for prospects who contact you.
Using AdWords Messaging Ad Extension
Getting started with AdWords Message Extension is simple. It can be found on Ad Extensions tab under "Message Extensions," and can be set up at the campaign or ad group level. As with the "Click to Call" ad extension, you will want to take into consideration a few key factors. These include what phone number your leads will come into contact with, as well as what hours you will be available to respond to messages. Be sure to review our tips for improving call rates for call-only campaigns — they can also be applied to optimizing your message extension campaigns.  
Getting More Out of Your Mobile Campaigns with Webrageous
Webrageous' team has been managing and optimizing mobile campaigns since AdWords introduced them. We have assisted many of our clients find success with mobile PPC, whether their goals are campaign optimization or expanding their overall brand reach. We can help you get the most value for your ad spend and take full advantage of mobile-focused AdWords features like "Click to Call" and "Click to Text" ad extensions.
To learn more about the value Webrageous can bring to your PPC campaigns, contact us today for a risk-free consultation. 
Image Source: Pixabay