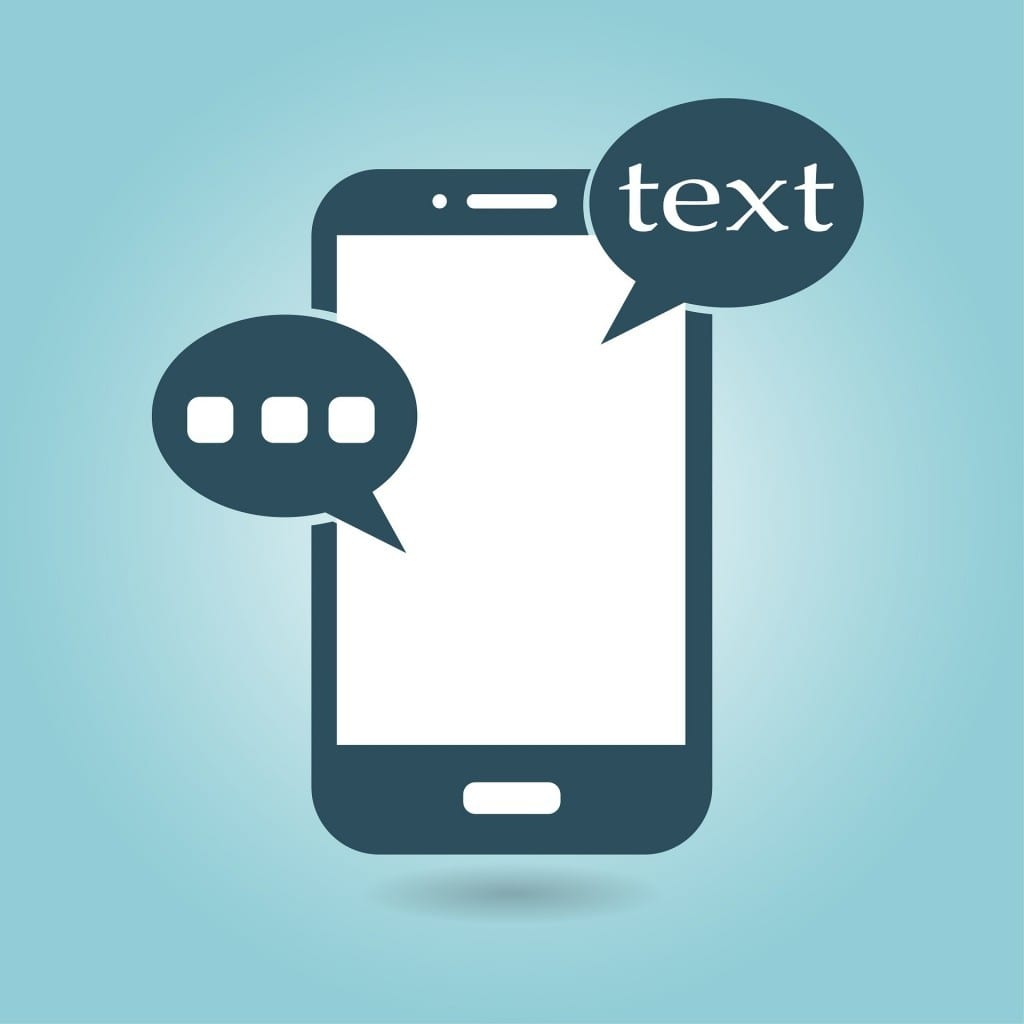 Google is releasing a new ad extension: message extension.
What are message extensions?
Message extensions allow users to connect with your business through messaging.
How do message extensions work?
When users tap the texting icon in your ad from their mobiles, their messaging apps will be launched, allowing them to send messages to your business.
When someone tap the texting icon, you are charged for a click (just as if the user tapped on your ad to go to your website).
What are the message extensions' requirements?
Message extensions are only shown to people on phones capable of sending and receiving messages, so they are only available on mobiles.
Your business has to have a phone number that is able to receive and send text messages (message extensions won't work with your landline).
How to set up message extensions?
Google is rolling out the feature, so message extensions might not be able in all AdWords accounts yet but they will be soon.
Just as other ad extensions, message extensions are easily set up in AdWords.
They can be set at campaign or ad group level.
You will find them in the ad extensions tab, under "Message extensions" in the drop-down menu.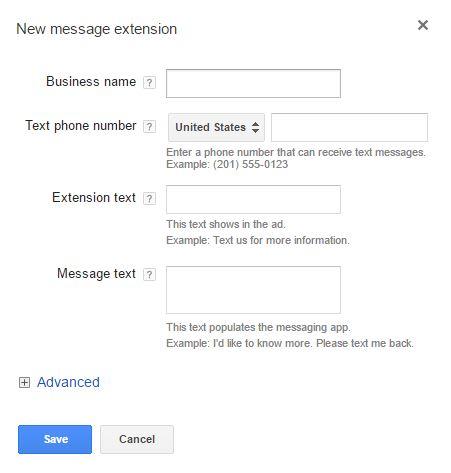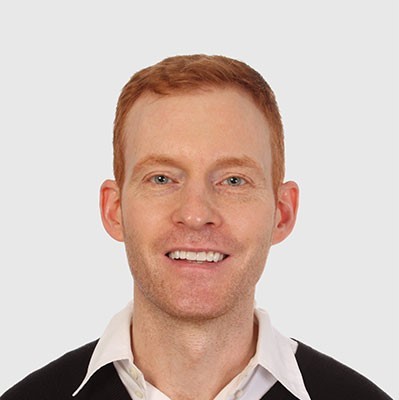 Need Google Ads Management Help?
Free Google Ads account review for
qualified clients
Most clients work directly with the founder
Almost 20 years experience
To create a message extension you will need to add:
Business Name (up to 25 characters).
Text phone number (the number that people will send messages to).
Extension text (up to 35 characters – this text will appear alongside your ad, you could use a message such as "Text us" or "Message us").
Message text (up to 100 characters – that's where you can include a pre-written message to make it easier for mobile users in a hurry to contact you).
Don't forget to schedule your message extensions in the advanced options so that they only show up when your team is able to respond. If you can't reply to messages straight away or at weekends, consider using an auto responder stating you will reply later.
What are the benefits of message extensions?
Mobile messaging is part of our daily life. In a recent survey performed by Google, 65% of consumers said they would consider using messaging to connect with a business to get information about a service or product.
In today's mobile world it gives users an easy way to text your business and start a conversation when it is more convenient for them.
They can help you grow your business by giving potential customers another option to reach you.
They give you more exposure with no extra AdWords cost.
They are easily set up.
Just like any other ad extension, message extensions can improve your click-through-rate, ad's relevancy and quality score.
Images' source: Pixabay