Going through a divorce can be a harrowing experience. Divorce clients might be dealing with child custody issues, fighting over property or assets, and dealing with the emotional stress of losing a partner.
That is why the needs of divorce lawyers choosing to market their services online are very different from other businesses.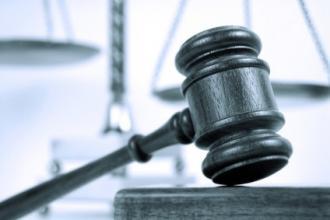 The online marketing campaigns of divorce lawyers need to display their services in an interesting way but take into account the sensitivities of the clients' situations. The advertisements need to be professional and landing pages can't be tacky. The client needs to know that they'll be able to have a professional relationship with their divorce lawyer potentially over a long period of time.
That is why you want to hire an expert in online marketing who can deal with the sensitivities specific to the clients of divorce lawyers. Read the rest of this entry »