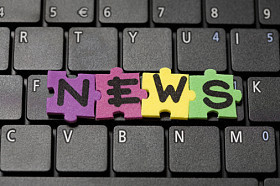 Google AdWords has recently improved its PPC Advertising features for mobile phone advertisements and this would be an excellent opportunity for PPC Advertisers who have several different physical locations (whether they are in the same city, across the country or whether they are international) to begin attracting more customers through the doors of these business locations.
Why is Google AdWords Mobile PPC so good for physically drawing customers into the different store locations of your business?
Mobile phone advertisements work excellently for getting people in through the door of your business because people have their phones with them on the street. On foot, someone can be a much easier target than online.
Secondly, the information that possible internet users are presented with via Google AdWords PPC mobile advertisements means that the internet user can look for specific location information on the spot. This means that they can then make their way towards that particular store and actually walk through your doors to do business in person.
A mobile phone advertisement can already help you to get people to locate your business and then walk in through the door, but the new feature for Google AdWords PPC Advertising on mobile phones, which is called the location extension feature, goes one step further.
PPC Advertisers marketing themselves using mobile phone advertisements can now add multiple location addresses to their advertisements using the location extension feature.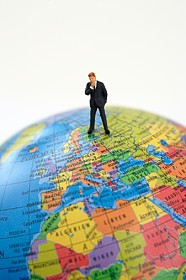 What does this actually mean?
Imagine that you are SONY and someone is using their mobile phone to search for your business. Google AdWords will now display an improved layout of the mobile phone advertisement that lists all of the SONY stores which are physically situated close to that mobile phone signal. Therefore, SONY's potential client will perhaps end up walking into one of those SONY stores.
If you have more than one store and you want to make sure that "foot traffic" is driven to all of your store locations equally, then the new Google AdWords location extension feature for mobile phone advertisements is something worth investing time and money into.
Bear the following in mind when thinking about implementing the Google AdWords location extension feature for mobile phone advertisements:
Ensure that you are a primary business owner
Ensure that your campaigns are targeting the iPhone and high-end mobile phone devices which display full mobile browsers
Understand that you will only be charged when someone actually clicks on your display URL in the advertisement
Be aware of the fact that not all PPC account holders in all countries are able to make use of this feature at present. Click here to see if your country qualifies.
You will easily find the mobile phone location extensions feature in your Google Places account. Therefore, if you think that this feature could do lots of good for your PPC Campaign and help to create more face to face business, get using it today.
Also, see other ways in which online marketing can be used to improve offline business sales by following this link.