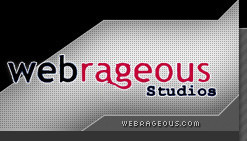 Webrageous Studios, a Google AdWords Pay Per Click Management Company, has been developing its services quickly over the past few months. The company has increased its Pay Per Click client base, it has been hiring and training more Pay Per Click Managers to join its expert Google AdWords Pay Per Click Management Team and it has put plans in place for some serious improvements to its blog and website.

Webrageous Studios, which began as a website design company in 2001, has gone from strength to strength under the leadership of David Chapman, the company's Director of Sales and Marketing. Not only does David Chapman ensure that each of his Pay Per Click Managers are Google AdWords Qualified and thoroughly trained in all aspects of the work, but he also prides himself on the fact that Webrageous Studios offers a highly personalized service thanks to the relatively compact size of the company.

In addition to expanding its client base and to recruiting a number of highly qualified and experienced Pay Per Click Managers in recent months, Webrageous Studios has also focused heavily on improving the content, usability and design of its blog and website to provide an even better resource service for its clients and readers. These developments will be visible to all our readers soon.

Today, it is essential for any online business to embrace with open arms both the social networking arena and the internet world of the mobile network. For this reason, Webrageous Studios has been concentrating on making its blog and website more social network friendly. We want you to share our posts with your colleagues and friends, we want to make the process of sharing as easy for you all as possible and we want to be leading the way forward to effective website design by example.

Soon you will see new features and design elements gradually appear on the Webrageous Studios blog and website and we hope to be able to offer a newsletter subscription service too in the not so distant future. We want to ensure that all of you, our important readers and clients, can be kept up to date with Webrageous' news and pay per click advertising tips by reading what we simply drop into your inbox.

However, the Webrageous Studios development which we consider to be the most important of all relates directly to the continued improvement of and investment into our Pay Per Click Management Services. Webrageous Studios ensures that it remains up-to-date with all of the developments at Google AdWords so that we offer our Pay Per Click Advertising Clients the best possible Pay Per Click Management Services available at all times.

Webrageous Studios has welcomed the advancement of many Google AdWords Pay Per Click Management Tools and Features without a second's thought, including:
Click to Call Advertisements
Google AdWords Remarketing Tool
Google AdWords Sitelink Extensions
Google AdWords Display Network
We are happy and willing to move forward, to research and to retrain our employees in Pay Per Click Management as and when necessary. All of our Pay Per Click Managers are experienced and successful in the use of the Pay Per Click Tools above because Webrageous Studios takes the training of its employees very, very seriously.

If you think that your Pay Per Click Advertising Campaign could be improved through the use of the above Google AdWords Tools, contact Webrageous Studios directly and one of our Pay Per Click Managers will go through your account with you and develop a plan that could be implemented to make better use of your online advertising budget within weeks.

Understand why Webrageous Studios would be the best Pay Per Click Management Company for you to outsource your Pay Per Click Advertising to by reading the article entitled, 9 Reasons to Choose Webrageous Studios today.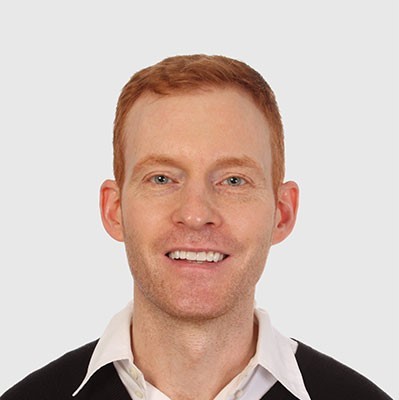 Need Google Ads Management Help?
Free Google Ads account review for
qualified clients
Most clients work directly with the founder
Almost 20 years experience