Blogs that offer SEO advice or PPC help are some of the most useful resources available to PPC Managers, Advertisers and SEO Specialists in existence today. This is because the majority of the blogs are free to subscribe to and they are also usually written by a number of different experts in the field who have practical knowledge and understanding of all the topics that they cover.
PPC Management and SEO Advice blogs are also generally far more user friendly than websites on the same subjects. This is because the nature of a blog post is short and sweet by definition. A lot of the detail included in a website article that is without a doubt necessary when wanting to understanding a subject in full, is not necessarily useful when searching for PPC help. This unnecessary detail is easily avoided by utilizing the resources posted on a PPC and SEO blog instead.
It is far easier to scan through a blog about PPC or SEO when wanting to search for important updates relevant to your particular needs on a daily basis. Whatever it is that you might be searching for on any given day is far easier to locate in a short space of time on a PPC or SEO blog than it is on a website full of really long articles.
A blog is naturally built and designed to be quick. For this reason it is an excellent way of maintaining a daily awareness about what is happening in the land of PPC and SEO.
With this idea in mind, Webrageous Studios has decided to highlight two of the top SEO and PPC blogs that should be visited every day. Utilizing these two blogs on a daily basis will mean that maintaining awareness about PPC and SEO developments is made a little easier. Avoid heavily loaded websites and go for the light, but thorough information on a blog instead.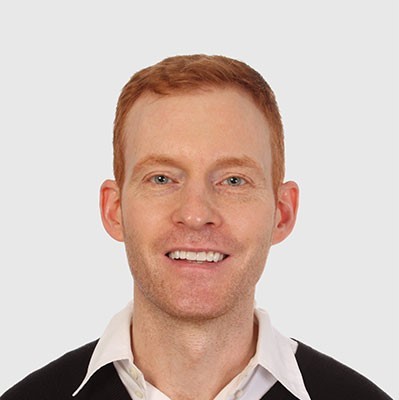 Need Google Ads Management Help?
Free Google Ads account review for
qualified clients
Most clients work directly with the founder
Almost 20 years experience