This is a post about the things that commonly mess up the Google Ads experience. It's a result of analyzing countless Google Ads accounts, keyword configuration, CPCs, and conversions. What is a little bit surprising is that the solutions to some of these problems are very simple. So, without further ado, here are the most common Google Ads issues and how to troubleshoot them.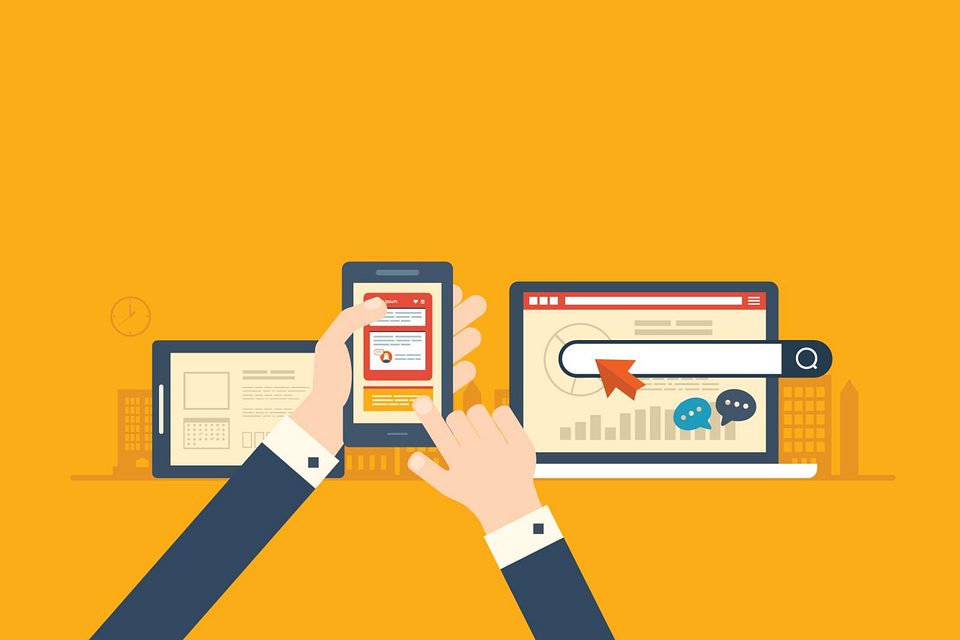 (Pixabay / jmexclusives)
1. Ads Account Suspended for Suspicious Activity
Sometimes, innocent advertisers fall on the wrong side of Ads' terms of service. But there are ways to rescue a suspended account. Firstly, submit an appeal to get help. If you have no history of defaulting, mention that in your appeal. Make sure the details you enter are in the right order and accurate. Then go to this URL: https://support.google.com/google-ads/contact/pf_suspended to submit the appeal. Hopefully, a Google Ads specialist will be assigned to help you with the issue.
You can also check that you're using the correct payment method. This is important because not all payment methods are available in all countries. So if you're attempting to use a payment method that you aren't eligible for as a resident of a specific country, your Ads account could be suspended for suspicious activity. A lot of advertisers don't notice their eligibility during the signup process. But it helps to know that payment methods like manual payments are only available to users in certain continents and countries.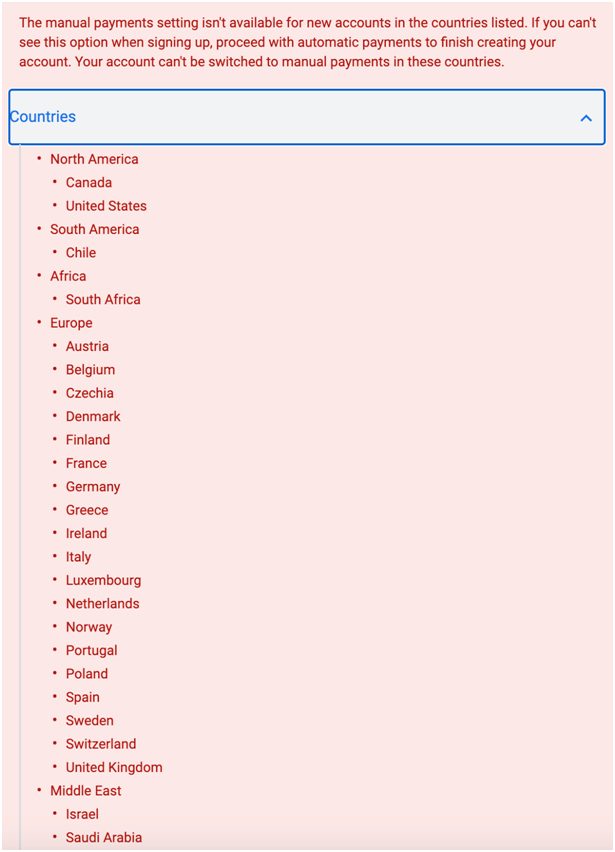 Important: Avoid using tactics like accessing your Ads account through a VPN. While you may be able to select a payment method that is unavailable in your country temporarily, the Ads platform will suspend your account sooner or later (or worse—ban it altogether).
2. Low Search Volume Status
If you're getting a low search volume, then you may be targeting niche, long-tail keywords that not many people are actively searching. While these keywords can drive high-intent visitors, you won't see an uptick in sales if they're preventing your ads from appearing on Google. The Google Ads platform can also make significantly low-volume keywords temporarily inactive.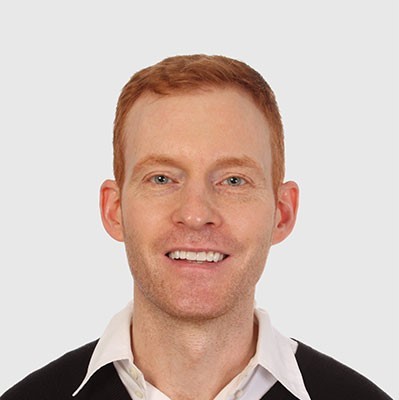 Need Google Ads Management Help?
Free Google Ads account review for
qualified clients
Most clients work directly with the founder
Almost 20 years experience
You can see which of your keywords have a low search volume by opening the "Keyword section" in your Google Ads account and evaluating the "Status" section. For keywords that display the low search volume message, click on them to see whether or not your ads are running.If your ads are not running because the keywords are too narrow/specific, you can try using the broad match type to get a higher volume (while still keeping your keywords relevant).
Pro tip: If your ads aren't showing for keywords with a good search volume, analyze your Quality Score. A low score indicates that you're getting a poor click-through rate or there's a mismatch between your ads and landing pages. Review how your ads, landing pages and keywords all match up and see if you can make any changes to make them more relevant to each other.
3. Campaigns Exceeding Daily Budget
We've seen this happen with a few of our clients, and we managed to help them identify and address the overspend. The secret is to log into your Google Ads account and generate a new report. For the report type, choose "Campaign Performance" as daily budgets are always set at the campaign level. Next, click "Daily" to set the unit of time and set "Last 30 Days" as your date range. The last step is to choose "Daily Budget" in the "Add or Remove Column," after which you can create the report and export it to Excel.
Once you have the report, create a column to see the budget spent percentage for each of your campaigns. This enables you to see which campaigns came close to their daily budget. For campaigns that you cannot over-spend on daily, you can set a lower daily bid cap to prevent going overboard with your Ads account budget.You can also try changing your ad schedule to see if it resolves the issue. Go to the "Ad Schedule" menu to set the hours you want your ads to run. This may help prevent unnecessary clicks from eating a portion of your daily budget.
Pro tip: There's also an easy way to tell the budget. Go to "Campaigns" in Google Ads and check the status of each individual campaign. If you get an alert message saying "limited by budget" in red, you may want to raise the daily budget for those campaigns. This doesn't always appear so it's useful to look at the "search lost IS" (budget) tab – this shows the lost impression share due to your budget settings.
4. Getting Highly Unqualified Leads
This one is easy to fix. The issue arises from advertisers forgetting to use negative keywords in their campaigns. These keywords tell the Google Ads platform that you don't want to show your ads for certain search terms and phrases. For instance, if you own a personal injury law firm, you can apply "divorce attorney" or "criminal law firm" as negative keywords to your campaign.
Another thing – you don't have to spend a lot of time on brainstorming negative keywords. The Search Term Report will help you identify queries that are generating unqualified leads for your firm. As an added benefit, negative keywords can help spare your daily ad budget.
5. Poor Conversion Rate
Poor Google Ads conversions can sabotage your PPC efforts. While you may be attracting the right clicks on your ads, your landing page might not be optimized to convert visitors into customers. For the best results, you need to get granular with the search intent of your target customers and then tweak your landing page copy to match that intent.
One way to do this is to introduce the reader to your unique selling proposition. People are most interested in how a company/product can help address their pain points. Therefore, put your USP above the fold to ensure visitors can see why you're the best choice for them at a glance. Another tip is to place the CTA in critical areas of the page. This could mean placing it below the first paragraph or after the text. Do some testing to see what works and what doesn't. Lastly, consider displaying some social proof on the page to build trust with new visitors.
6. Error Message: We Are Unable to Process Your Request at This Time
Contrary to popular belief, you don't have to wait for the Google Ads platform to resolve this error. That's because your internet connection or web browser might be causing the issue. The next time you see this error, try the following:
Clear your cookies and cache
Activate JavaScript
Switch off internet security applications
Enable third- and first-party cookies
Log into Google Ads from a different computer
Conclusion
While you can't take a DIY approach to address all Google Ad account problems, you can definitely take steps to resolve the common hitches. But if you'd rather leave it to the experts, get in touch with a Google Ads specialist at Webrageous. Our main expertise is Google Ads Management for law firms, and we have the niche experience to help you address even the most complex Google Ad account issues. Call us today to learn about our track record and how we can do wonders for your campaigns.