What makes someone good at their job? What makes them stand out from the crowd? What makes clients loyal to their Pay Per Click Managers?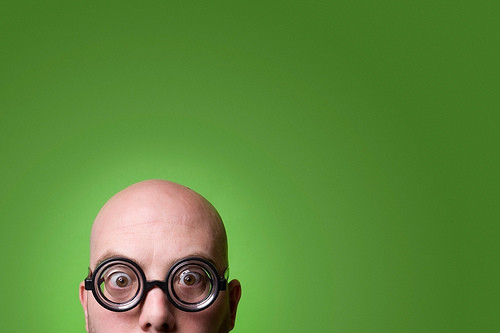 When you're looking for a good bank manager, you want someone who is fast, reliable and always contactable. When you're looking for the best personal trainer, you want someone who will be encouraging and fair, but tough on you when you begin to slack. What makes a Pay Per Click Manager top in the online advertising business? How do you know when you have found the Best Pay Per Click Manager for your company, particularly if you are new to online advertising?

Well, the first thing you do is you continue to read this post and the linking article which discusses at length the reasons why Webrageous Studios is a Top Pay Per Click Management Provider.

For a brief overview, however, a Top Pay Per Click Manager really does need to have certain characteristics. They need to be:
Reliable
Contactable at all times of the day
Qualified in Pay Per Click Management
Knowledgeable about the area of business in which your company works
Creative
Insanely Analytical and Superb with Numbers/Data
Industrious
Patient
If you think that the above list for what it takes to be a Top Pay Per Click Manager looks to be quite a tall order, you would be right. The job of the Pay Per Click Manager is not an easy one by any means and all the best managers spend many hours of the day updating their skills and knowledge as much as making improvements to the campaigns that they are managing.

However, you must be very careful when choosing someone to manage your pay per click campaigns for you as there are a number of people out there who claim to be experienced Pay Per Click Managers, but who are actually Pay Per Click Fraudsters waiting to take you and your online advertising campaign for a ride.

Top Pay Per Click Managers who can be trusted, like those who work for Webrageous Studios, are always fully qualified and can prove their qualifications via third party sources. For example, Webrageous Studio is Google AdWords Certified and has been given an A+ Rating from the Better Business Bureau for the quality of the service that it provides.




Check that your potential advertising manager can prove his/her experience before you sign a contract with them, but for more immediate information on the subject of choosing a Top Pay Per Click Manager, don't forget to find out why Webrageous Studios is full to the brim with Top Pay Per Click Managers waiting to work on your campaign today.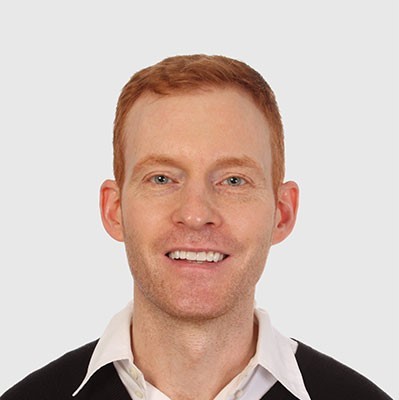 Need Google Ads Management Help?
Free Google Ads account review for
qualified clients
Most clients work directly with the founder
Almost 20 years experience