There are many forms of advertising for US lawyers, both online and offline. So why is it so important that a US lawyer makes use of pay per click advertising in the 21st century?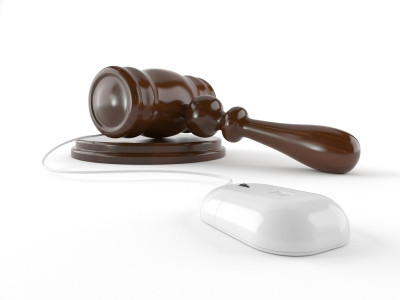 Keep reading to find out…
1. Pay per click advertising is available to all US lawyers on any budget.
Via pay per click networks, such as Google AdWords, there is no minimum budget for any pay per click advertising campaign.
Therefore, if your US law firm does not have a huge amount of money to spend on advertising, you can still take advantage of what pay per click advertising has to offer and still generate successful results from that advertising.
You can change the amount of money that you invest into your pay per click advertising with the click of a button and therefore remain completely in control at all times, with lots of scope from changing your approach throughout the year, which will help in terms of general budgeting too. (more…)