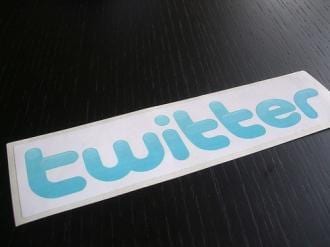 How far do Twitter, Tweeting and a Twitter Profile affect the way in which Google sees you or you and your company in terms of natural search page rankings? How much should a PPC Advertiser concern him/herself with their natural search page rankings on Google anyway?
Webrageous Studios will explain all beginning with the second question first…
Even if you are a PPC Advertiser or a PPC Manager, natural search rankings should be a factor in your day to day campaign management at the very least simply because natural search, if optimized well, is excellent advertising exposure for your company, for FREE!
In addition to the fact that natural search is FREE advertising, PPC Advertisers and PPC Managers should also bear in mind the reasons why Google chooses to rank certain websites or web pages higher in its natural search. If a PPC Advertiser keeps these factors in mind when optimizing their PPC Campaigns, they are more than likely to improve the effects of paid advertising at the same time as ranking higher in organic search results.
Google ranks websites and web pages highly via its organic SERP for the following reasons: (more…)