Pay-per-click (PPC) is an internet marketing strategy used on Web sites where advertisers pay only when readers click on their ad. The following tips provide a foundation for developing a successful pay-per-click (PPC) campaign.
Use a Keyword Suggestion Tool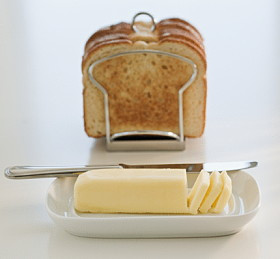 One of the best benefits of PPC is that it provides a large amount of information. The major PPC search engines such as Google, MSN and Yahoo have access to a huge amount of data relevant to what keywords people use every day to search for a wide assortment of products and services. Google has a free keyword tool that will provide you with keyword suggestions based on a list of keywords you provide. Before beginning a PPC campaign, brainstorm a list of the most relevant keywords for your business and then type them into the Google keyword tool.
Time and Date Parting
Google allows advertises to select the day of the week and even the time that they wish their ad to display. This can be a very useful tool for small business owners who are able to gage when their likeliest prospects will be online and searching for a product or service like theirs. By arranging your ad to display only at peak times you can greatly increase the effectiveness of your PPC campaign by taking the guesswork out of when to advertise and reduce your overall marketing costs. (more…)