One of the best things about online marketing is that the smaller businesses can swim amongst the big ones and still come out on top.
Your company might be the size of a guppy, but it can have the power of a whale with an online advertising campaign that is managed correctly.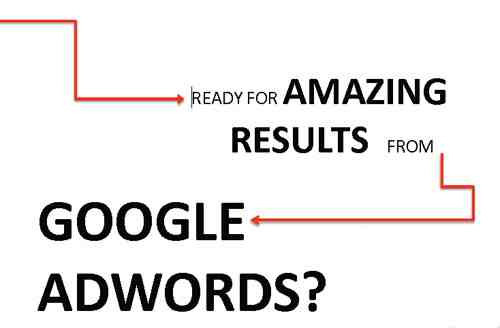 If you are a large company or a small one, you can still rank highly on the Google Search Engine Results Page and have you advertisements seen by the largest online audience in existence today. This is why online marketing is the best form of advertising in general for any business in any field.
Naturally, no company can just expect to surge straight to the top of the Search Engine Results Page and stay there (this is the important thing to note) without having any knowledge of how to market themselves properly, which is why we have designed this post for you today.
Therefore, we would first like to outline the differences between Paid Online Marketing and Organic Online Marketing, as there are some people who don't realize that there are two different kinds.
Google AdWords is a form of Pay Per Click Advertising and any advertiser who uses this form of paid online marketing can then create advertisements that will be shown on the Google Search Engine Results Page once triggered by a keyword in an internet user's search.
With Paid Online Marketing, it is possible, with the right bidding technique, to rise to the top of the Google Search Engine Results Page immediately, whereas Organic Online Marketing Campaigns generally take a lot longer to take effect.
However, even if your Paid Advertisement is at the top of the Google Search Engine Results Page when you first begin to advertise, there is no guarantee that it will always stay there, as Google does insist on providing its users with the best service possible, so your advertisements have to be good. This is when you need the help of a Pay Per Click Manager to help you optimize your campaign, improve your quality score and keep you at the top of the Search Engine Results Page for years to come.
In addition, even though Organic Online Marketing Campaigns take longer to take effect, most of the optimizing principles are similar, if not the same. Therefore, once you have learnt the important techniques for Organic Online Marketing, you can apply them successfully to your Paid Online Marketing Campaigns too, or vice versa.
Webrageous Studios can help to advise and support you in the implementation of these marketing techniques. Contact us today and allow us to make an assessment of your online advertising as it stands at present.
Essentially, though, the main focus of this post and the most important idea that we hope you will carry away with you is that ANYONE can market their business online. You don't have to have lots of money. You don't have to own a large company either. Any guppy-like business can swim with the corporate whales via online marketing and be very successful at staying alive and healthy whilst doing it.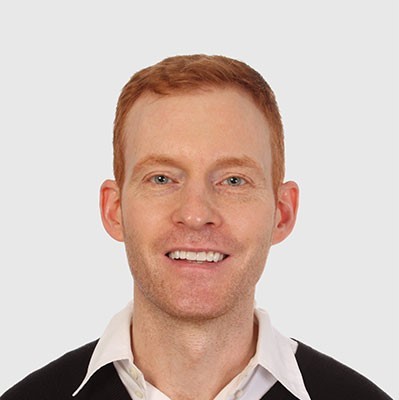 Need Google Ads Management Help?
Free Google Ads account review for
qualified clients
Most clients work directly with the founder
Almost 20 years experience
In fact, for more information on how Webrageous Studios can protect you and your company from the bigger fishes out there in your advertising pond, read the article Webrageous Studios is the Shark of Google AdWords Marketing. It will help you to understand all the advantages of outsourcing your Online Marketing to Webrageous Studios in a flash.