The following post highlights five top strategies for getting mobile user to make more conversions. If you have any questions about

mobile pay per click advertising

or pay per click advertising via Google AdWords in general, contact the pay per click management team at Webrageous directly today.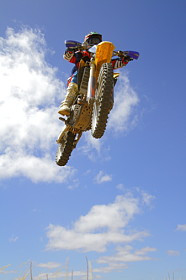 For now, take what you can from the following advice and start learning how to make your mobile advertising campaign work for you without delay.

1. The mobile advertising network is growing… you cannot deny it!
This year in the US the number of online sales grew to a record 14.3%. There are a number of advertisers out there who still refuse to even consider mobile advertising campaigns because they don't see it as a market that is worth the while.

This is the first mistake.

Take mobile advertising seriously and start placing emphasis on your mobile advertising campaign. If you do this, you will instantly see an increase in your mobile user conversions. It is all about developing the right kind of mind set. (more…)