Numbers are not used hardly enough in PPC Advertising and in the optimization of websites.
If you are an international business and you want international trade, then it is important to remember that not every country in the world uses the same alphabet. It is particularly important to remember that lots of countries with high internet use and a big reputation for consumerism make up a huge percentage of people do not use the same alphabet that this post is written in.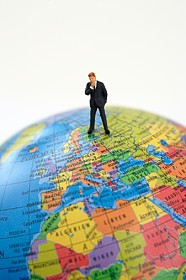 Therefore the use of numbers in website domains, landing pages and advertisement text is not only helpful for your international clients, but it is also a notably profitable advantage for your business. PPC Managers who understand the importance of numbers in PPC Advertising can achieve fantastic results in the international market.
The question is how should numbers be used in PPC Management Optimization in order to better reach an international audience? Read Webrageous Studios' following tips: (more…)