Numbers are not used hardly enough in PPC Advertising and in the optimization of websites.
If you are an international business and you want international trade, then it is important to remember that not every country in the world uses the same alphabet. It is particularly important to remember that lots of countries with high internet use and a big reputation for consumerism make up a huge percentage of people do not use the same alphabet that this post is written in.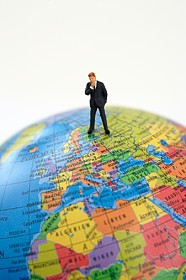 Therefore the use of numbers in website domains, landing pages and advertisement text is not only helpful for your international clients, but it is also a notably profitable advantage for your business. PPC Managers who understand the importance of numbers in PPC Advertising can achieve fantastic results in the international market.
The question is how should numbers be used in PPC Management Optimization in order to better reach an international audience? Read Webrageous Studios' following tips:
Any products or services that you sell online could be listed using numbers instead of product names. This is a far more internationally-friendly way of organizing and selling your stock via PPC Advertising.
Use numbers in drop-down lists, menus and options instead of titles. Internationally speaking, any internet user will then be able to navigate through your website with ease and they will be more likely to make a conversion.
For special campaigns, that have perhaps been created for international markets specifically, create numeric domains instead of alphabetized ones. This will help international buyers get to your site independently by knowing the exact domain name to type into the search engine.
If you use discount codes as part of your PPC Campaign, make sure that they are numeric discount codes so that the international audience does not have to translate when wanting to use their discount code on your site.
Basically, numbers on an international level in PPC Advertising mean that the international buyer does not have to work so hard in order to access your products or services. The less that an internet user has to work, the easier it is for them to make a conversion.
Simple and true. International PPC Advertisers should stick to numbers!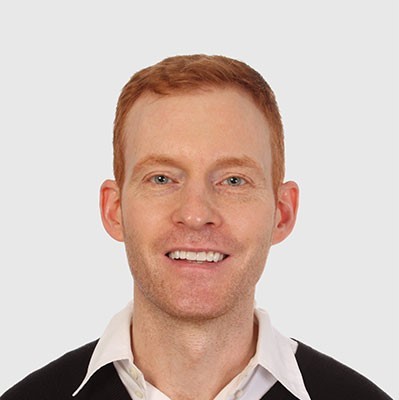 Need Google Ads Management Help?
Free Google Ads account review for
qualified clients
Most clients work directly with the founder
Almost 20 years experience