If you know anything about pay per click advertising and if you have had experience in running pay per click advertising campaigns, it is probable that you have also heard of Google Remarketing and how it can be used to improve pay per click advertising in a number of ways.
Webrageous, pay per click management expert for US law firms, was able to begin using Google Remarketing even when it was still part of the BETA testing stage at Google thanks to the superb relationship that Webrageous has with Google AdWords.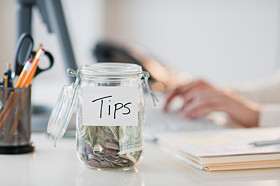 Therefore, our knowledge of Google Remarketing and the way in which it can be used to improve pay per click for US law firms is extensive and difficult to beat.
However, perhaps you have not yet found success via Google Remarketing and you are wondering why.
You hear lots of other US lawyers talking about how their pay per click campaigns are soaring thanks to Google Remarketing and you just don't seem to be able to achieve the same kind of success. What are you doing wrong? (more…)