If you know anything about pay per click advertising and if you have had experience in running pay per click advertising campaigns, it is probable that you have also heard of Google Remarketing and how it can be used to improve pay per click advertising in a number of ways.
Webrageous, pay per click management expert for US law firms, was able to begin using Google Remarketing even when it was still part of the BETA testing stage at Google thanks to the superb relationship that Webrageous has with Google AdWords.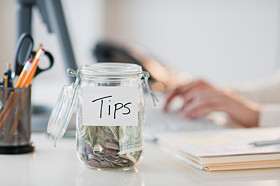 Therefore, our knowledge of Google Remarketing and the way in which it can be used to improve pay per click for US law firms is extensive and difficult to beat.
However, perhaps you have not yet found success via Google Remarketing and you are wondering why.
You hear lots of other US lawyers talking about how their pay per click campaigns are soaring thanks to Google Remarketing and you just don't seem to be able to achieve the same kind of success. What are you doing wrong?
First up, you need to speak to the Google Remarketing experts at Webrageous. Google Remarketing is an excellent way of improving your pay per click advertising but you need to know how to develop this kind of marketing. This is where Webrageous comes in.
For instance, one of the many things that so many US law firms get wrong when it comes to Google Remarketing is to use the data gathered on a very basic level. Many US law firms tend to think about the data gathered from Google Remarketing as an analysis of internet users when really it would be better to think about it as an analysis of cookies, which casts a very different perspective on everything.

Tips for Google Remarketing for US law firms
In actual fact, some of the most important things to remember when employing Google Remarketing to liven up your law firm marketing campaign are often missed by many advertisers because Google Remarketing needs to be looked at from a slightly different perspective, which only experience and time can teach.
1. For example, it is important to understand that Google Remarketing is so much more than 'site remarketing' and that it in actual fact you can remarket certain sections of your site to certain internet users as an when relevant. This kind of specific Google Remarketing will help to produce much better results with very little effort.
2. Most advertisers do not know how to take risks with Google Remarketing and this fear from trying out new ways targeting your audience and of measuring performance holds many US law firms back unnecessarily.
3. Google Remarketing does not always have to resend interested internet users back to the website. Interested users can be sent to other pages on the Internet that are in some way linked to your business and will eventually also generate new clients just as well as sending those clients to your website would do.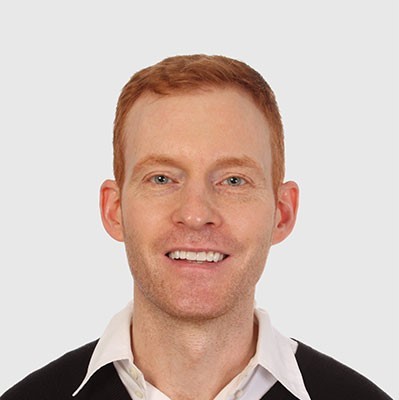 Need Google Ads Management Help?
Free Google Ads account review for
qualified clients
Most clients work directly with the founder
Almost 20 years experience
4. Google Remarketing campaigns should be capped intelligently to avoid irritating the very people that your US law firm is trying to attract.

What to do next about your law firm's Google Remarketing?
To find out more about Google Remarketing for US law firms and for ways in which to really make Google Remarketing work for you and your law firm, contact Webrageous directly and we will look over your pay per click advertising campaign on a no obligation basis as soon as possible.