Challenges in Selling Social Media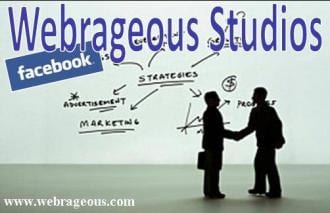 For businesses, there is both a fierce attraction and an intense fear of selling social media. While it is a cost-effective but powerful way to connect with customers, both new and established, it is also seen as a medium with very little control and with a level of immediacy that is not as compatible with corporate hierarchy, even for medium-sized businesses.

For businesses accustomed to press releases and ad campaigns, selling social media can be a frightening thing. However, with the risk comes the potential for great rewards and many businesses that have seized these opportunities have done very well.
Selling Social Media: Who Did It Right?
Here are ten great examples of businesses that banked on the benefits of selling social media and had their efforts pay off in a big way. (more…)