When you are thinking about choosing keywords for your Pay Per Click Marketing campaigns, you can't rely on assumptions about your customers.
Never underestimate the importance of keyword research.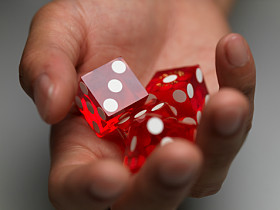 When most businesses contemplate Pay Per Click Marketing they already have a list of keywords in mind. Their "keyword research" usually involves a list of keywords of what they would search for if they were a customer.
There are a number of reasons why this research approach could be limiting to that business's Pay Per Click campaign. Have a look at these examples to see why keyword research far outweighs making assumptions:
FREE
How many companies that are selling a product would think of including a keyword that doesn't target people who are looking to buy? This is where keyword research comes in. You can't assume that someone searching for a free product isn't going to buy something. (more…)