When you are thinking about choosing keywords for your Pay Per Click Marketing campaigns, you can't rely on assumptions about your customers.
Never underestimate the importance of keyword research.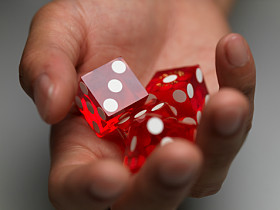 When most businesses contemplate Pay Per Click Marketing they already have a list of keywords in mind. Their "keyword research" usually involves a list of keywords of what they would search for if they were a customer.
There are a number of reasons why this research approach could be limiting to that business's Pay Per Click campaign. Have a look at these examples to see why keyword research far outweighs making assumptions:
FREE
How many companies that are selling a product would think of including a keyword that doesn't target people who are looking to buy? This is where keyword research comes in. You can't assume that someone searching for a free product isn't going to buy something.
By disregarding this keyword, or worse, making it a negative keyword, you are cutting out a lot of potential customers. While targeting keywords to buyers seems obvious, and is important, you can't rule out potential buyers who might search for free products while testing the market. You can see why keyword research is crucial.
Of course, make sure you research into whether there are, in fact, numerous free options for the service you're offering. If that's the case it might be best to avoid the keyword.
JARGON
Don't ever assume that your customers are aware of industry jargon and buzzwords in the industry. Keyword research means moving beyond the jargon and thinking of the most simplified ways of referring to your products or services.
Unless what you're offering is incredibly specialized, you will want to research keywords that the Average Joe will use, not someone working in your office.
LET CUSTOMERS THINK FOR THEMSELVES
Try not to decide which customers are looking for what when choosing your keywords. With keyword research, it is important not to assume that only customers with certain needs or problems are looking for your product or service.
You cannot rule out a class of customers as not needing or being willing to pay for your product. Sometimes people buy products they don't need, perhaps because they're cheap. In particular, when choosing negative keywords make sure you have conducted careful keyword research before excluding specific search terms.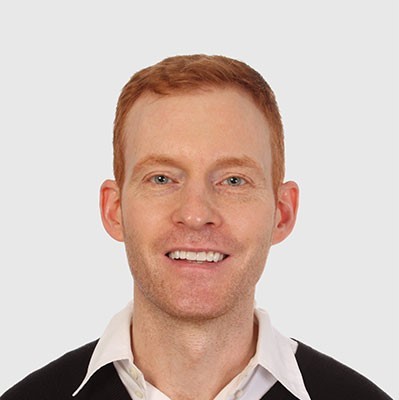 Need Google Ads Management Help?
Free Google Ads account review for
qualified clients
Most clients work directly with the founder
Almost 20 years experience
NEVER ASSUME
The most dangerous thing to do when choosing keywords is to make assumptions about your customers. Synonyms and misspellings are a crucial part of keyword research. You can't assume that your customers are well-spoken and so are not going to make mistakes when searching for your product. You need to think about all possible variations of keywords that searchers might type into their search engine.
Also, when conducting keyword research, have a think about what is new and interesting in your industry that might interest potential customers. Never limit your keywords by assuming that there is nothing new about your company or products.
These basic keyword research tips show why it is so important to consult an expert in Pay Per Click Marketing. Without proper keyword research, you could find you are ruling out a large chunk of potential customers. Try to keep these tips in mind when you are looking at different keyword research tools.
And don't fall into the trap of other keyword researching businesses. When you are planning keyword research or optimizing your existing keywords, talk to the experts in Pay Per Click Marketing, Webrageous Studios.
If you already have a campaign up and running, have a look at these tips on how to teach an old dog new tricks when it comes to keyword research.