Does your PPC campaign have a poor Quality Score? Does it cost your PPC client a lot of money to run because the Quality Score is so low. Have you spent a huge amount of time trying to refine keyword relevancy and ad group relevancy to counteract this problem without success? Do you find that you simply have to work too long on trying to improve Quality Score? It may be that the PPC campaigns you manage have excellent Quality Scores, but you aren't getting any sleep in order to get them to this stage? If so, why not look into utilizing the program Speed PPC which was specifically designed to counteract all of these problems in one foul swoop?
Speed PPC is a program which includes a number of different features and templates for improving the Quality Score of a PPC Campaign in as little time as possible. It is easy to use, it includes some excellent and innovative features and many users have been able to construct PPC campaigns that now cost their clients far less money.
PPC managers who utilize the program are also spending far less time managing and optimizing their PPC campaigns in order to improve Quality Score, because the program is both extremely straight forward whilst providing a lot of freedom at the same time.
If Speed PPC seems like a program which may well do your PPC campaigns a whole world of good, read the extensive article posted on the Webrageous Studios website. The article also includes links to client testimonials as well as things to be taken into consideration when using the program.
No program is perfect and there are elements of Speed PPC which all PPC managers should be aware of. Therefore, click on the link and get reading about this very useful program in depth. Perhaps it will be the answer to all your Quality Score problems?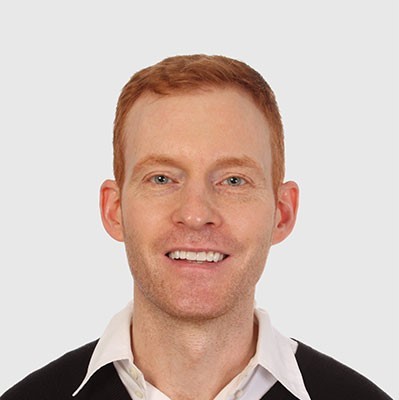 Need Google Ads Management Help?
Free Google Ads account review for
qualified clients
Most clients work directly with the founder
Almost 20 years experience