Today's tip focuses on using Twitter as a way in which to improve your search engine marketing campaign in a number of different and creative ways.
Twitter, unbeknown to some, is not simply a site where you can tweet your friends, contacts, colleagues or followers. Nor is it a site solely for the purpose of letting others know what you happened to do when you woke up that morning in a "Hey…. this is what I am doing right now" kind of a way.
Twitter is much more than this because it has a fantastically accessible API that many people have taken advantage of in order to create some brilliant applications that will make the success of your search engine marketing efforts soar through the roof if you apply them appropriately.
For instance, instead of sending out normal tweets as updates throughout the day on whatever products you might be selling or services you might be offering at the time, make a short 12 second video instead and tweet that. If you're working in the music industry and you want to begin marketing some tracks, there are applications that allow you to send the tracks out in a tweet.
Making your work, services, products, business, website, blog, whatever, go viral is made really easy to accomplish through Twitter. For this reason Webrageous Studios is highlighting the site as a way in which to improve search engine marketing without too much difficulty.
Having said that, search engine marketing through the numerous Twitter applications that are available does take time, patience and effort. It is a full time job managing all of the elements and possibilities that this social networking system has to offer and if you really want to tap into Twitter's potential, you might want to think about employing someone who will specifically manage this part of your search engine marketing campaign.
In general though, why is Twitter such a great place for improving the quality and success of your search engine marketing?
It is the perfect forum for letting people know what it is you are doing and thanks to the number of applications available, it is the perfect forum for letting people know about your business in a variety of interesting and creative ways. Therefore, if you haven't already read the Webrageous Studios´ article on Twitter and Twitter applications, click here to take advantage of the article and all that it has to offer now. Your search engine marketing needs may have just been answered.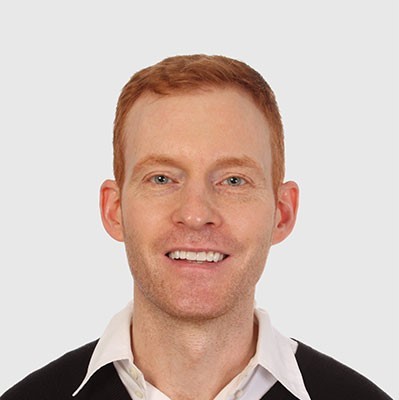 Need Google Ads Management Help?
Free Google Ads account review for
qualified clients
Most clients work directly with the founder
Almost 20 years experience