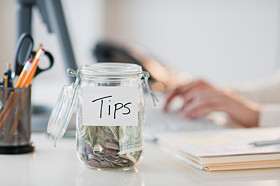 Whether new or experienced in the field of PPC Management, it is always really helpful to think about the basics of your PPC Campaign particularly before launching an entirely new one.

There are various different topics that could be covered in a post designed as a kind of pre-launch PPC Advertising check-list, however in this post we want to highlight three of the most important things to check before launching a new PPC campaign.

As a PPC Manager, you might be working freelance for a particular client or you may indeed be employed by a company in order to manage everything related to online marketing within the company at all times. Whatever your situation is, it is still important to maintain constant communication between you and your boss or between you and your PPC client at all times. This is paramount.

With this in mind, Webrageous Studios suggests starting all new campaigns with a $10 daily budget, just until you are sure that everything is working smoothly. The company also suggests that the following three areas be covered before the launch of a new PPC Campaign to ensure that budget is not wasted needlessly and that everyone concerned is happy with the focus of the campaign:
Double check goals and budget
Ask for feedback on keywords and advertisement text
Be prepared to act fast if Google rejects any of your advertisements
For a thorough explanation as to why the above three areas are so important to PPC Campaign pre-launch preparations.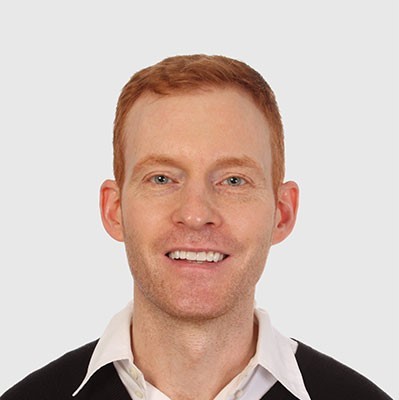 Need Google Ads Management Help?
Free Google Ads account review for
qualified clients
Most clients work directly with the founder
Almost 20 years experience