It is very important to note the differences between fully qualified PPC Account Managers and PPC imposters who will charge you the same amount for their services without delivering even half of the expertise you deserve.
The problem is knowing who is the trustworthy, well-qualified PPC Account Manager and who the PPC imposter is. This is particularly difficult when you know little about the details of PPC Management and are specifically looking to hire an expert because of your lack of knowledge.
For this reason, Webrageous Studios has put together a short but thorough article that lists five of the main ways in which a PPC imposter can be identified and safely ignored. These five ways are as follows:
1. "Broad Matching Happy"
2. "Child-like Budgeting"
3. "ROI Ignorant"
4. "Behind the Times"
5. "All Talk and Nothing to Show"
Each of the above tell-tale signs for spotting a PPC imposter is explained in detail via the Webrageous Studios´ article, "5 Characteristics of a PPC Management Imposter." Webrageous Studios recommends that you read this article in full in order to be sure that the PPC Manager you work with in the future or who you are working with at present is not a fake.
How does Webrageous Studios know whether other PPC Managers are unqualified imposters or not?
It knows because it is a Google Certified Company that has an excellent PPC Management Reputation that it has built up over a number of years. It is hoped that you take all advice on board.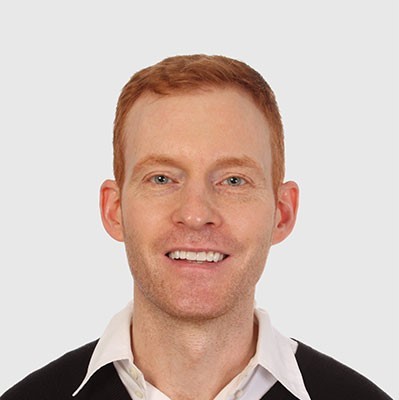 Need Google Ads Management Help?
Free Google Ads account review for
qualified clients
Most clients work directly with the founder
Almost 20 years experience