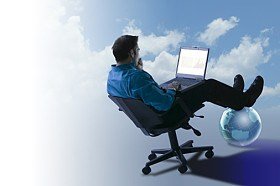 PPC Managers know that testing is one of the most important things in PPC Management. Without regular testing a campaign can never be improved and the PPC Advertiser's money is being squandered unnecessarily.

There are many schools of thought and routes of advice concerning PPC Campaign Testing and sometimes the varying opinions available can be a little confusing and very unhelpful.

For this reason, this post outlines a short approach to PPC Campaign Testing that is an amalgamation of lots of different PPC Testing ideas in a quick and easy to follow format. It is a kind of PPC Campaign Testing Checklist that can be applied in a basic way to the PPC Campaign Testing of any Google AdWords Campaign.

In a nutshell, the PPC Campaign Testing advice that Webrageous Studios is sharing today is as follows:
Never disrupt day to day account practices when testing one of your PPC Campaigns.
Never test lots of things at the same time.
Allow time for tests to work.
Don't forget to hypothesize before beginning to test.
Know your audience.
Make use of new developments in technology and PPC Management.
To follow the advice from Webrageous Studios listed above in more detail, take a look at the full length descriptions of PPC Campaign Testing Basics covering each of the sections above on the Webrageous Studios website.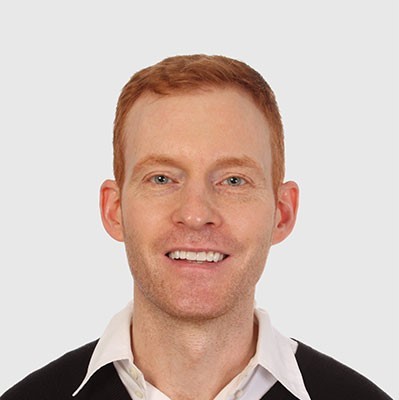 Need Google Ads Management Help?
Free Google Ads account review for
qualified clients
Most clients work directly with the founder
Almost 20 years experience