I am sick and tired of reading about the evils of Google on the internet and why it is that people hate Google. Google is one of the best things about the Internet as we know it.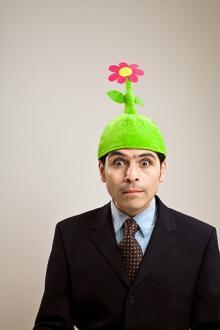 I am writing this post today so that this major search engine can be praised for once for the quality work that it does for all of us.

Examples of Google Hate Mail written by Idiots!
Some of the most common things that idiots talk about on the Internet concerning Google and the supposedly terribly job that Google does are as follows:

1. I received a Google AdWords Suspension for NO REASON
Yeah, right! Google just decided that they didn't want your advertising money every month and just closed your account for the hell of it. In every single case, the advertiser violated the advertising rules which Google clearly outlines for EVERY IDIOT to see on their Google AdWords support site.

If you're too stupid or ignorant to read the rules and stick to them, you deserve to receive a Google AdWords ban. Stop complaining and move on with your lives.

2. Google AdWords Support is RUBBISH
Oh my God!

This one really does get up my nose because I know, first hand, what it is like to deal with Google and to receive their help and guidance in a number of matters.

Firstly, the online support materials provided by Google are out of this world in terms of usefulness and accuracy. Secondly, you can email Google at any time of the day or night and someone ALWAYS responds as soon as possible. Thirdly, if you work closely with Google and you are willing to make sure that your Google AdWords campaign follows all the rules, Google rewards you in kind with even more support.

Webrageous has its own Google AdWords representative and we can telephone this Google representative at any time via a direct line. If that is not star service from Google, I don't know what is.

3. It is IMPOSSIBLE to get on the front page of the Google search engine results page
Yes, I am sure that it is, if you have no experience whatsoever in Pay Per Click advertising or search engine optimization AND you are unwilling to learn and develop.

Why should you leap to the front page of the search engine results page if you are not offering a star service to the common internet user? Why should Google promote your site if there are other sites that are much better than yours?

Talk about throwing the toys out of your advertising pram!

The reason why Google is the most important and most powerful search engine in the world is because it offers a star service. The reason why you don't get to the front page of the Google search engine results page is because you DON'T offer a star service.

Google is fantastic at what it does and if you want Google to support your business, your business and your advertising campaign need to be of top quality too. Why should you get special service for offering something mediocre?

Arrrgggghhhhhh! It makes me SO mad when I read comments written by idiots who hate Google for personal reasons.

GROW UP AND GET GOOD AT WHAT YOU DO!

Then Google might start advocating you and your site as being something of value to its search engine users!

Rant over.

Related Entries:
Best Pay Per Click Developments in Google AdWords
I Received a Google AdWords Ban… What do I do?

Webrageous Studios has a Google AdWords Representative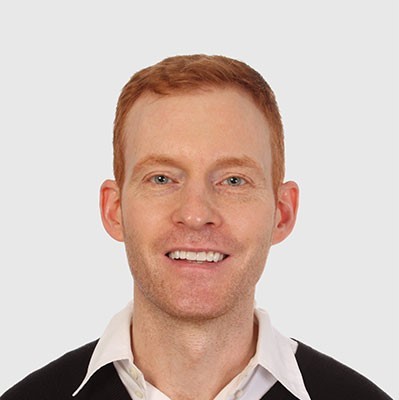 Need Google Ads Management Help?
Free Google Ads account review for
qualified clients
Most clients work directly with the founder
Almost 20 years experience