It is not unheard of for a Pay Per Click Advertiser to be chugging along quite nicely with their Google AdWords Campaign only to find themselves with Google AdWords Suspensions. The problem is that many advertisers do not even know the rules, leaving them surprised, caught unaware, and unable to avoid AdWords suspensions.
Why Advertisers are Unable to Avoid AdWords Suspensions
The Google AdWords Suspensions Policy is very, very clear via the support services on its website, but few advertisers take the time out to read every single detail. Even fewer have the time to keep up with any changes that might be made.
Many people don't put a lot of effort in finding out the do's and don'ts when advertising via Google AdWords and then they feel affronted because of the position that they are left in without any rightful cause for feeling that way.
How Webrageous Helps You Avoid AdWords Suspensions
What Webrageous Studios does for all its Pay Per Click Clients is to do all the research into Google AdWords Suspensions for them. This way, advertisers can concentrate on their businesses and feel safe in the knowledge that they have all the help they need to avoid AdWords Suspensions.
Webrageous knows the Google AdWords Advertising Rules inside and out. Our company also knows how to help troubled Pay Per Click Advertisers who find themselves with Google AdWords Suspensions, but without the knowledge of how to get that AdWords Suspension revoked.
We cannot promise to always achieve success. That would be foolish. Some advertisers that we come across have been abusing the Google AdWords Advertising Terms and Conditions so badly, that there is little hope of them ever being able to advertise through Google AdWords again, even with our help.
However, we are incredibly well versed in the protocols necessary for Reinstating a Google AdWords Account and we have helped out a number of Pay Per Click Advertisers in the past who are now advertising happily through Google AdWords all over again, without breaking the rules anymore.
Why Make the Change?
The purpose of this post is to highlight the fact that many advertisers are not doing themselves any favors by advertising via Google AdWords without reading all of the fine print at least twice. Those advertisers who have businesses that demand lots of their time need to employ a Pay Per Click Manager (like those who work for Webrageous Studios) to run their campaigns for them and ensure that all advertising rules are being followed. This is the only real way of making sure that the advertiser can avoid AdWords Suspensions at all costs.
If you are a Pay Per Click Advertiser and have been slightly spooked by this post, wondering whether you are violating the Google AdWords Advertising Terms and Conditions at this very moment, you should read the Top Causes of Google AdWords Suspensions.
This article lists a number of actions that directly lead to these suspensions so that you can brush up a little on your knowledge and possibly avoid AdWords suspensions in the future because of sheer ignorance and a foolish lack of knowledge that Google makes widely available.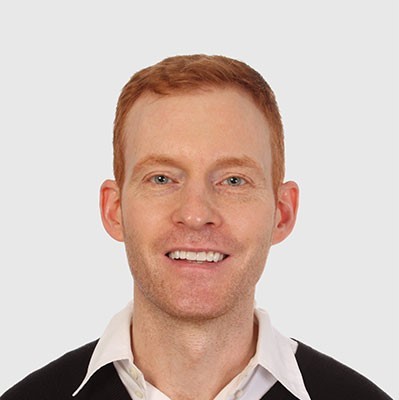 Need Google Ads Management Help?
Free Google Ads account review for
qualified clients
Most clients work directly with the founder
Almost 20 years experience
We say "possibly," because the ultimate way of Avoiding Google AdWords Suspensions is by employing Webrageous Studios to manage your Pay Per Click Advertising for you. If you are adamant to continue doing it all on your own however, reading this article is the next best thing you can do and we hope that you find it most useful.
Google Ads Management | Google AdWords PPC Management Firm
Average rating:
0 reviews