So you want to live in Pay Per Click Advertising Heaven, do you? You want to be the Best Pay Per Click Advertiser in the world, do you?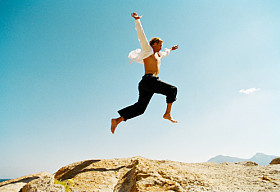 Well, at least you are in the right place, reading the right online content and listening to the right kind of Pay Per Click Expert to start sending you on your way towards online advertising fame and stardom.
Webrageous Studios can help any willing advertiser find true success via Pay Per Click Advertising because we dedicate our lives to the online marketing world.

1. We write Fantastic advertisement text
2. We employ Google AdWords Certified Pay Per Click Managers to run our various online advertising campaigns
3. And we maintain a positive, personal relationship with our Google AdWords Representative to ensure that the services we provide in Pay Per Click Advertising remain at the forefront of internet marketing.
Webrageous Studios provides Pay Per Click Advertising Services which will make your inner sparkle shine through in a way that no other management company can make happen. We approach every single Pay Per Click Client as a completely new entity (as you most certainly are) and we develop advertising strategies that help to build the online presence of your company within record time.
The key to finding the inner sparkle of any business trying to market itself online has a lot to do with honing in on the target audience and then matching all online content (keywords, advertisement text and website content) to that audience. Pay Per Click Advertising normally just need a little polishing to make it radiate from within and Webrageous Studios is unrivalled in its polishing skills in online marketing.
Within a few hours we will be able to tell you what your Pay Per Click Advertising Campaign is lacking; what is preventing your online marketing campaign from shining like the sun. You'll see the differences in your conversions within weeks and your business will soon be an online force to be reckoned with.
In fact, we are so confident in our management abilities that we can safely say, were Simon Cowell to host a new talent-based reality TV show for budding Pay Per Click Advertisers, Webrageous Studios would be the outright winner… hands down!
Find out which Pay Per Click Advertising Competitions Webrageous would win, were there any Pay Per Click Competitions to win in the first place, by reading the article, Webrageous Studios: Pay Per Click Advertising Champions today.
Don't take this post as golden. Listen to some of our Pay Per Click Client Testimonials for yourself and you will soon come to realize that what we say is true. Webrageous Studios will make a huge positive difference to your Pay Per Click Advertising Success and your business will see significant improvements in many areas after just a few days of working with us.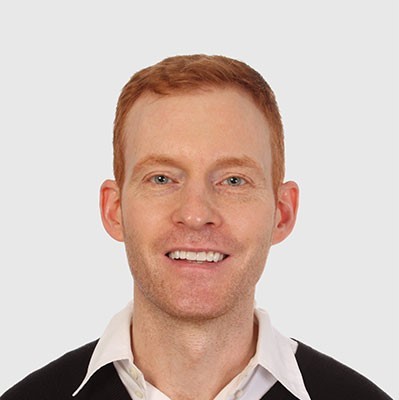 Need Google Ads Management Help?
Free Google Ads account review for
qualified clients
Most clients work directly with the founder
Almost 20 years experience