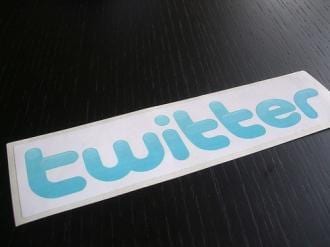 There are a number of different third-party providers operating through the Internet at the moment, including Tweetmeme, for example. These providers have already created Twitter buttons (and other Twitter applications) for internet users to use on their websites in order to encourage lots of sharing of information via the Twitter site.
However, Twitter itself is now about to launch its very own button which will continue to make the art of tweeting even easier than it already is.
The button will be easy to embed within any website and will be available in a number of different forms just to add to the fun of it all. The function of the new Twitter button will allow any internet user to tweet something from that website at any moment and without any difficulty.
The internet user will be able to tweet the information that they want to share by clicking on the button and without leaving the site that they are looking at. This feature is especially attractive as there is nothing so annoying as wanting to share something on a social network but choosing not to because you know that you are then going to be taken away from that site and that the process of returning is going to be lengthy.
The new Twitter button will also show the amount of times that the particular URL in question has been tweeted before as well. This is an attractive feature for those URLs that are getting lots of social network exposure.
Without a doubt, the development of a new button by the official Twitter site itself is a clear response to the recent social networking developments of the likes of Facebook and Google. Facebook recently launched a Facebook Button to allow users to spread more information via its social network and Google Buzz has been developing much of the same too.
Twitter, through the development of this new Twitter Button, is clearly responding to the advancements of its competitors. Good news for the majority, therefore, as it makes the art of social networking just that much easier for all!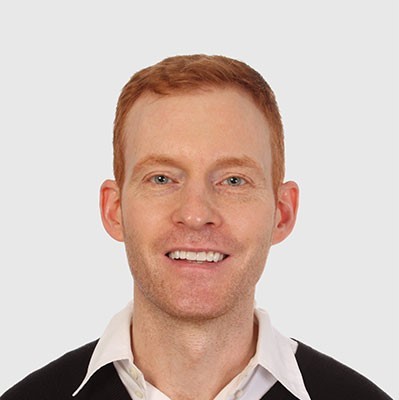 Need Google Ads Management Help?
Free Google Ads account review for
qualified clients
Most clients work directly with the founder
Almost 20 years experience